max has a hamster named spongey.
he likes long walks on my computer keyboard and eating various seeds out of our hands...making me and max squeal with joy when his little fingers touch ours.
he may or may not have some
embarrassing medical issues
, and from time to time he tries to leave his cage in his tiny dust.
he's an adventurer, that guy.
and max is convinced that spongey has a back story...a wife and several children waiting for him in the syrian desert that he's desperate to get home to.
the first time spongey escaped i found him in the middle of the night standing at our bedroom doorway. he somehow made it down a high bookshelf, a flight of stairs, through the kitchen and into the hallway. all just to sit there and watch us sleep.
he's creepy like that.

tonight we discovered an empty cage and no trace of him...no goodbye note...just a popped air vent and the open road.
he was a goner.
we have 4 levels to this house and not a one that isn't a hamster death trap.
i cried.
max forgot within 2 minutes.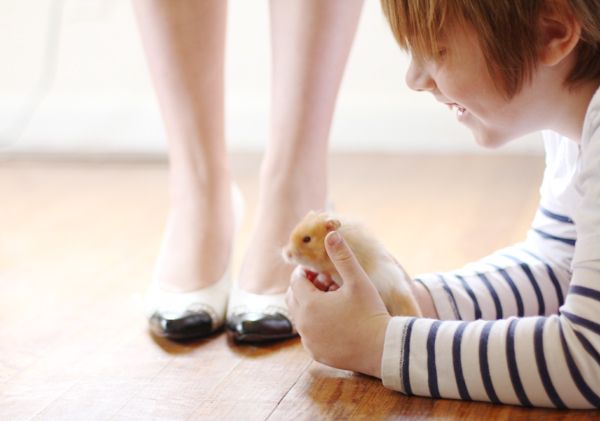 and after turning the house upside down, we gave up the search.
life keeps moving...spongey has a family to get to.

but then matt noticed something sidle up to him on the basement stairs.
spongey is alive and creepy as ever!...traveling down 3 flights of stairs to watch matt from the shadows of the basement!

we cheered and celebrated and felt pretty lucky that he was still alive.

but the moral of this story is this: i think there may be something wrong with me for crying over a missing hamster.

hoping everyone had a lovely weekend.
<3