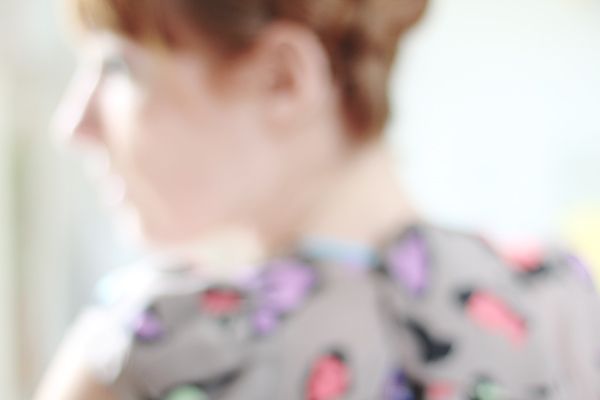 happy weekend, sweet friends!
max is away for the next few days and it always leaves me feeling a little out of sorts.
i've changed clothes 15 times today for no good reason at all...i missed my exit while driving and instead of turning around i just kept driving aimlessly for 30 minutes and found myself in line at a thrift store buying a dress that i've already worn and changed out of.
it's funny being a mama and daydreaming of weekends all to myself...and when i get them i'm completely helpless and uncomfortable in the skin of such a quiet house.
i guess it's a sweet little reminder of who i am deep down.
the weather is bucking up around here and i'm planning on digging in my garden this weekend! i'm bound and determined to make the most of my time.
let us to the weekend!
i hope yours is full and wonderful.
<3