our guy finished up his last day of kindergarten...and my goodness does it taste semi-sweet.
it's such an amazing gift to get to watch your little one grow up and take on the world, but the mama in me has a little bit of a selfish ache for the everydays spent at home with my tiny friend...sweet baby max belly-scooting around on the floor like a little sea turtle...eating paper and rolling up in the chunkiest ball when you chugged his cheeks.
the road from eating paper to reading and writing on it went a little too fast for my liking.
i'm sure i've said this before, but as much as i miss those days with him, the good news is that the stuff 6 and 7 year max is made of is just as sweet and wonderful yet beautifully different in all the ways that change is refreshing and needed.
and i guess i say all of that to say this new and simple truth about myself: i'm not done being a mama.
i want more babies someday and to see my guy be the biggest big brother.
there was a time when i couldn't see any of that..but life keeps nudging and dissolving the absolutes we set around ourselves.
good change brings about even better change.
and that's that.
so in the meantime, we're celebrating the present.
trying to live wholeheartedly in what is right now and all the fullness and contentment that can be in it.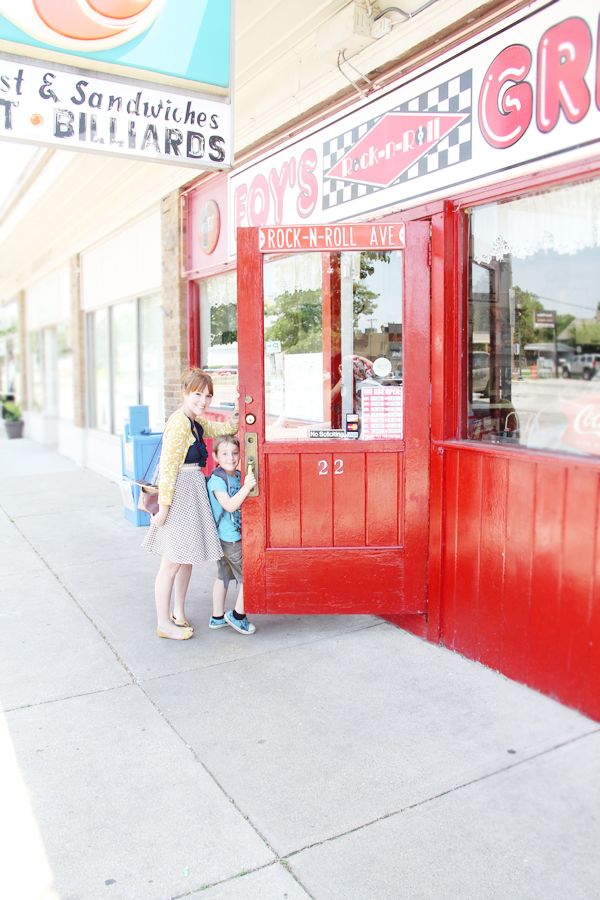 and for us, that's living it up with our one and only kindergarten graduate...taking him out for greasy diner food and shopping at the costume store (which is a tradition we started
last year
)
...drinking, yet another round, of root beer floats
(i need to be stopped)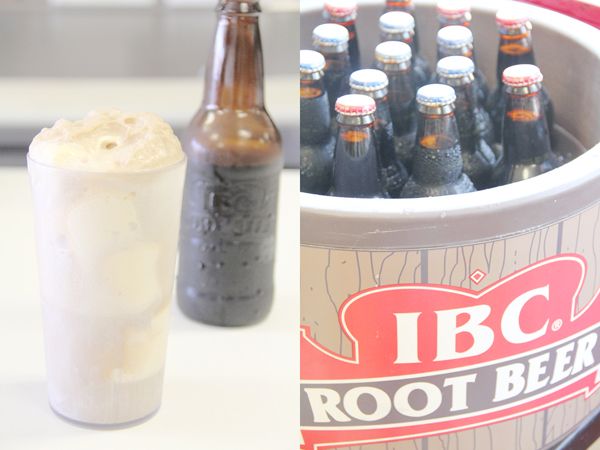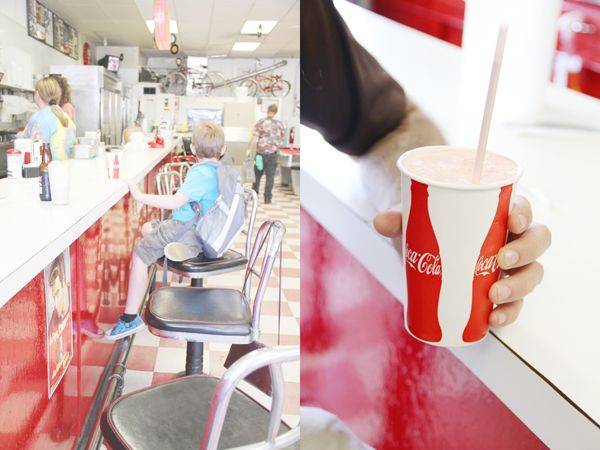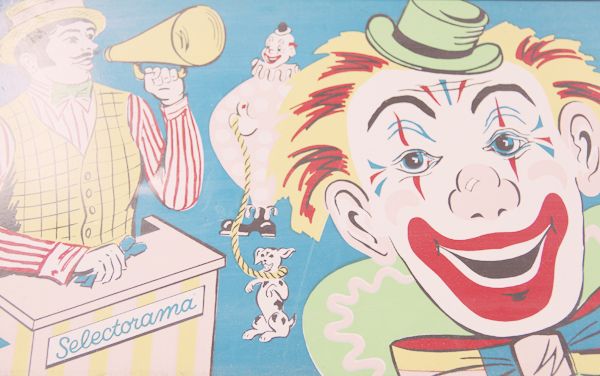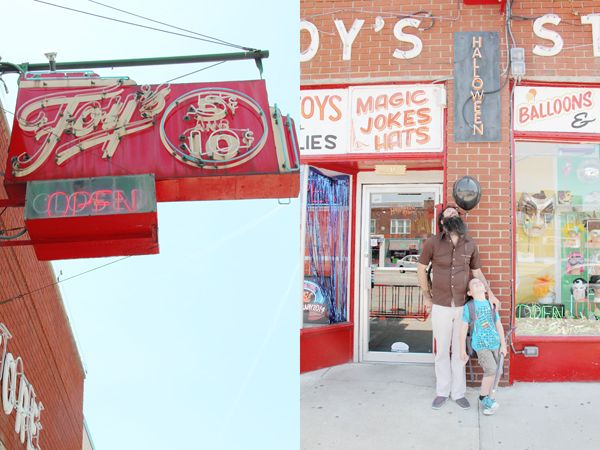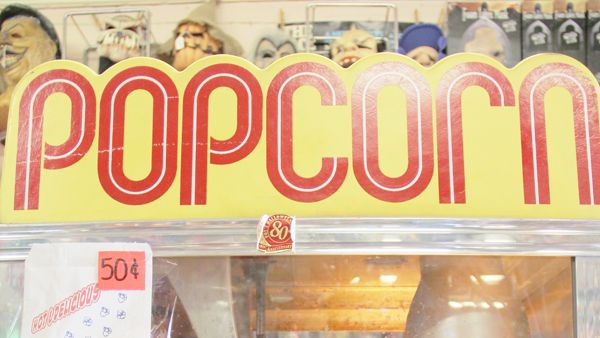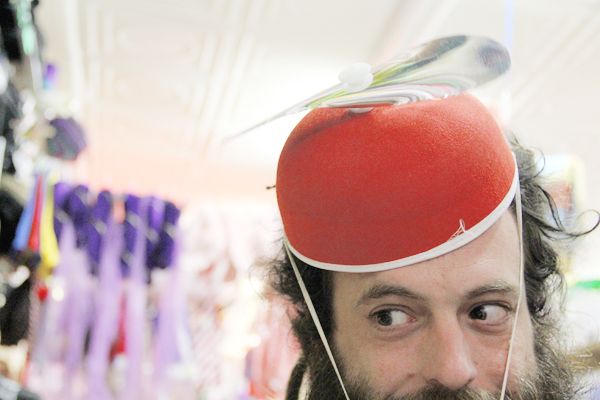 and enjoying our little company of 3.