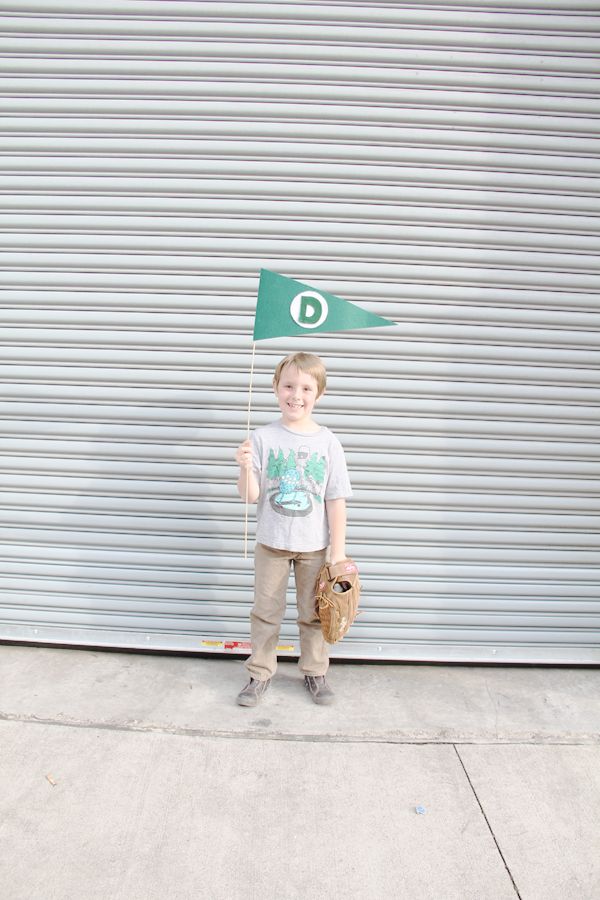 max is a true blue baseball fan.
he sleeps with his baseball glove and makes me pretend i'm dropping him off at the airport for his next big game instead of at school.
we took him to his first dayton dragons game last night and this kid was on a cloud the entire game!
we ate lots of terrible food and cheered and clapped (my pennant kept accidentally touching the grumpy man beside me and he moved away from me) and stayed out way past bedtime...
it was a perfect summer night.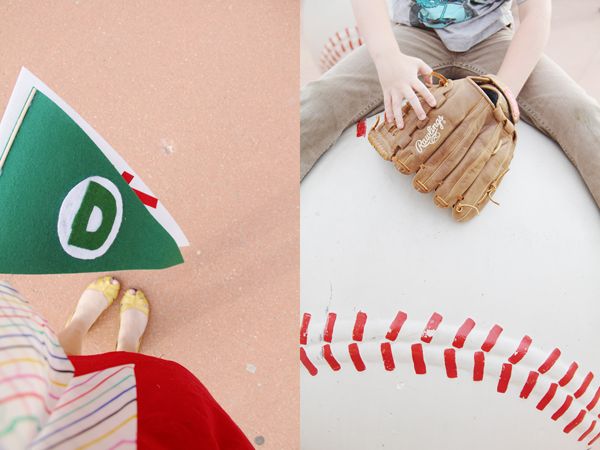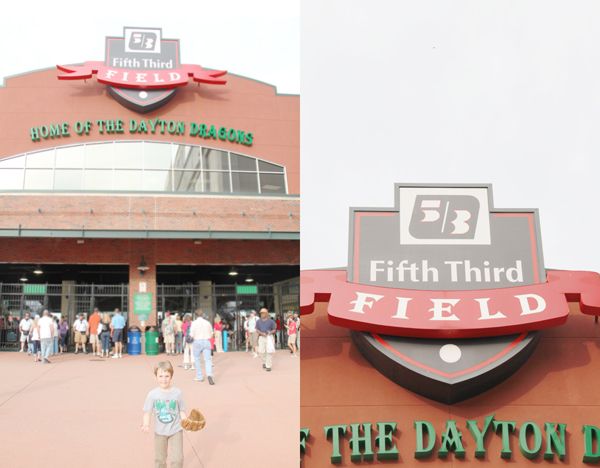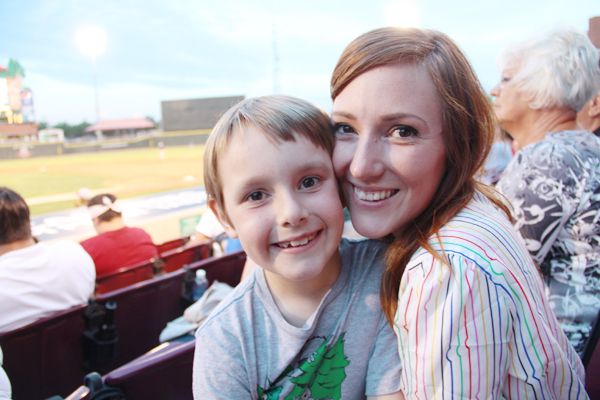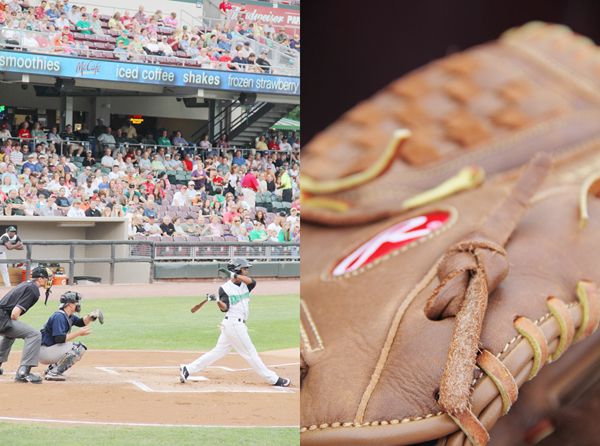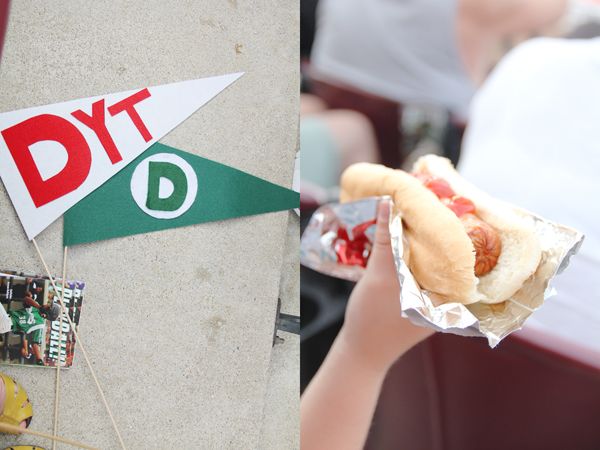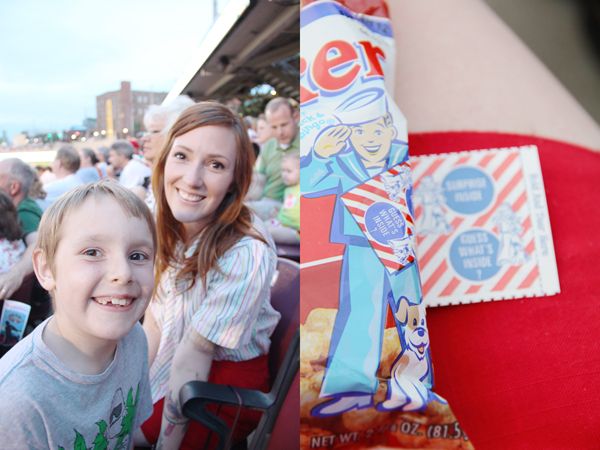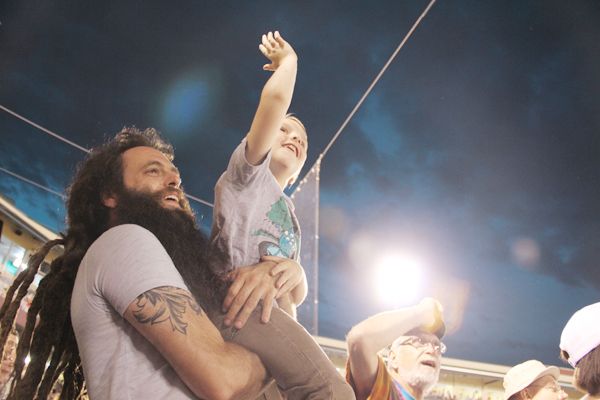 our home team won and max got to take home a game ball.
he couldn't sleep when we got home and told matt he was going to write in his diary that last night was the luckiest night of his life.
good grief.

have a happy weekend, friends!
today is buddy's last day of kindergarten and we're going to get into a little mischief...go flip some cars and get an ice cream cone.