i've never known a hotter day than today.
we've been alternating quick jaunts outside with long stays in the air conditioning...
feeling forever thankful for full bowls of cherries and teacups spilling over with kettle corn.
ice water and cool and shady bed sheets.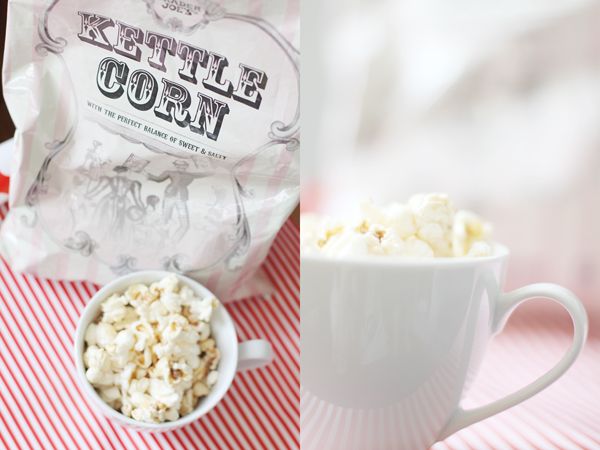 it's been a small comforts and snacks kind of wednesday.