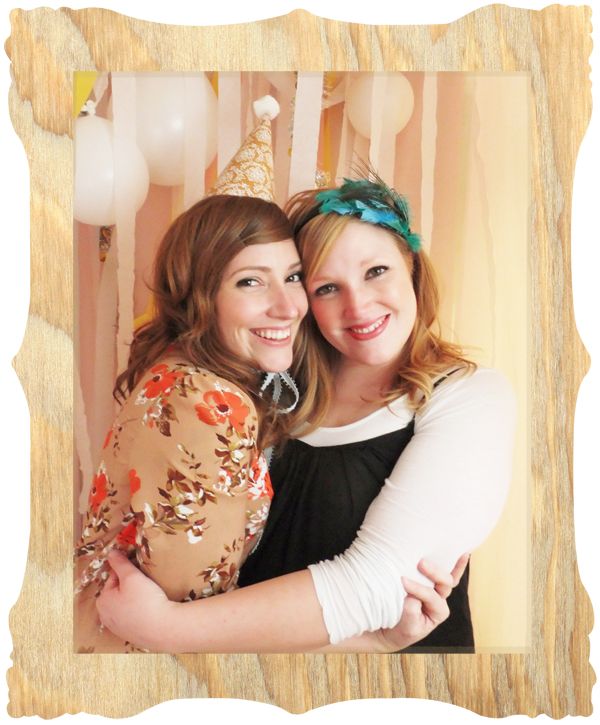 today is my amy's birthday!
our beautiful summer baby.
this gal is the love of my life and my world's best friend.
we don't know our lives without the other.
and i owe her mine. quite literally.
(our parents were content with just our two older sisters. then, while under kitchen remodel stress, they accidentally had amy...and finally, while under new amy stress, accidentally had me)
we've been in cahoots ever since.
and despite only a 17 month age difference, she has been my favorite teacher and guide.
she is beyond vibrant and lovely and beautifully effervescent.
everything makes her laugh and ache and her heart is a strong one.
she is full of talents with humility to match.
she is kind. uncomplicated.
she is an amazing mama and wife.
and makes everyone around her want to be just that much better...funnier...more compassionate.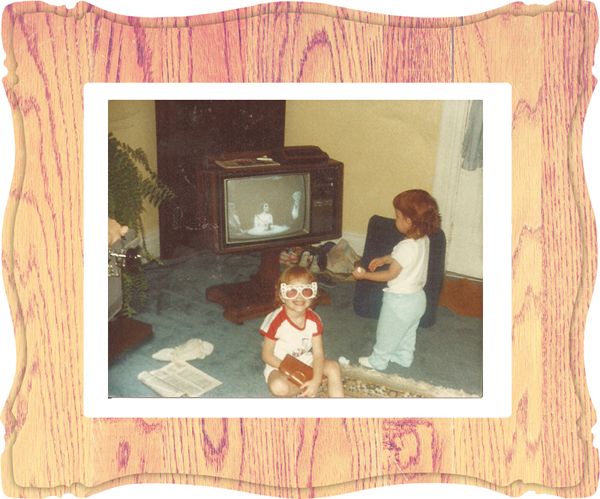 she has gotten me into more trouble than i can even count.
and she has always been everything i've ever wanted to be.
happy happy 30th birthday, my girl.
i love you always and ever, 20x3