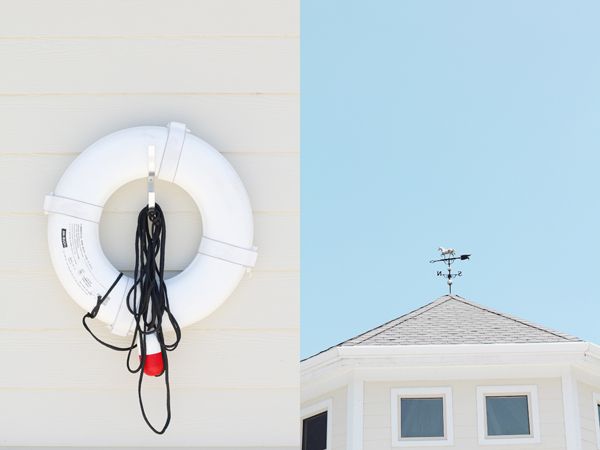 we spent the day at the pool yesterday...lounging around and getting some sun.
combine chlorine, sunscreen, and good people watching and i'm all in.
the place we take the kids to has so many bells and whistles for a public pool though....it always brings out the little old lady in me...preaching tales from back in my day when pools were rectangular with a shallow end and a deep end...end of story. no water slides or shady lagoons.
max is never interested.
he's too busy being lured in by a giant water-dumping bucket.
oh well.
i'll just keep mumbling the story to myself under my breath while staring at people and
crying over comments
.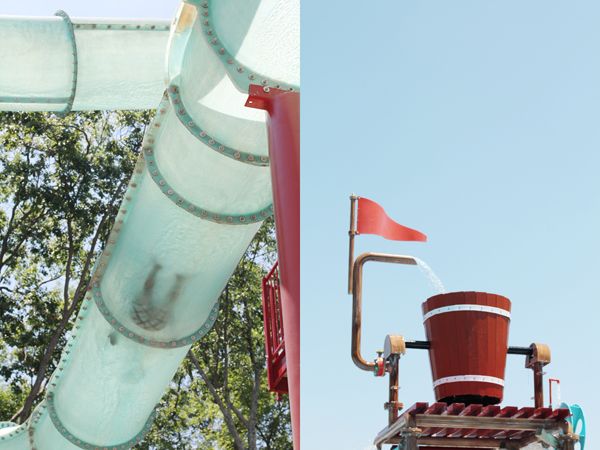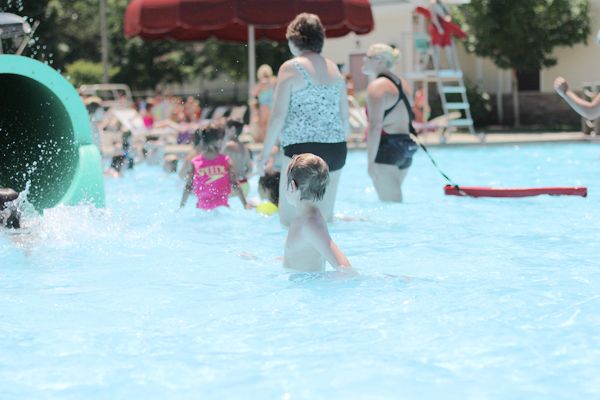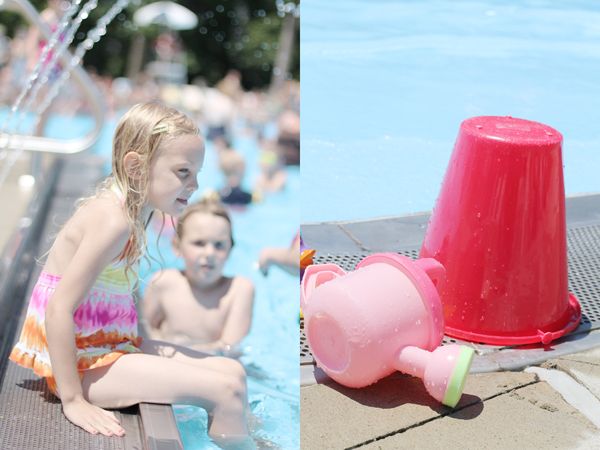 happy thursday!