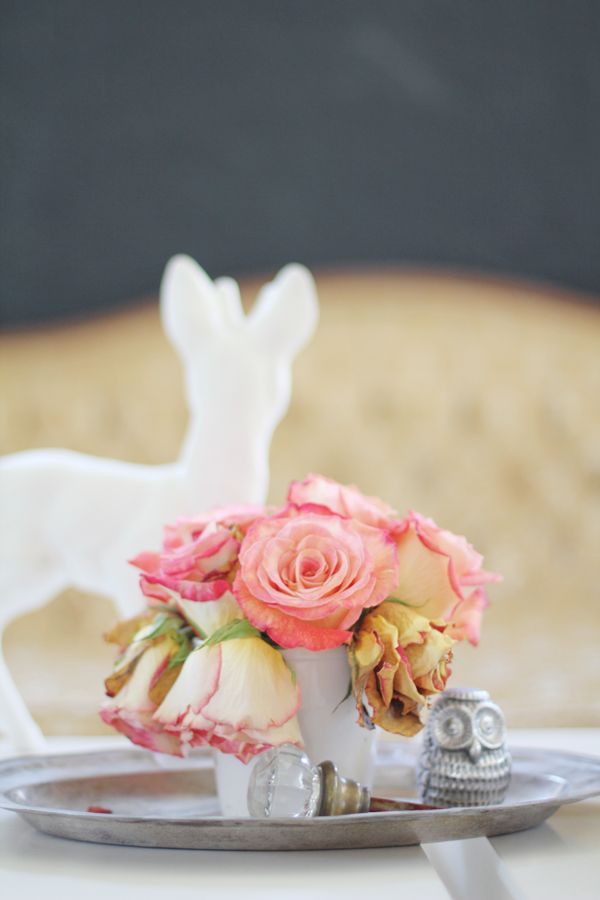 i bet it's not very often a bunch of strangers will walk out and sit on a limb with you.
my goodness, do i cherish you all.
thank you for your kindness and understanding, for your stories, for creating a beautiful space where others could come and be open and true.
honesty breeds honesty.
and there's some redemption in it for all of us.
i sat and read and reread all of your comments and messages a million times yesterday...every single one made me overwhelmingly cry. which was embarrassing, because i was at a public pool. haha
i'm a sap for a good heart.
xoxo