we just said goodbye to our little man for a whole week.
he's going to be in florida having a meeting with nasa to save the space shuttle program, spending a few days hot air ballooning around the himalayas, teaching the indigenous peoples how to pop wheelies on their bikes, setting sail as an old-timey pirate doing old-timey pirate things, and hopping a flight to tijuana to meet his pen pal in person and to bring me home pictures from the wax museum.
or...
he's spending the week with his dad.
but i think the romanticized version helps...this will be the longest we've ever been apart.
we spent the day out and about yesterday in
yellow springs
on a family date, soaking up last bits of each other before this good and healthy break.
the day was ha ha's pizza for lunch and blueberry and orange ice cream cones for second lunch (i swear i'm still on a diet..haha)...a visit to mr. fubbs toy store and bench-sitting people watching.
if you're ever in our neck of the woods, a stop in yellow springs is a must!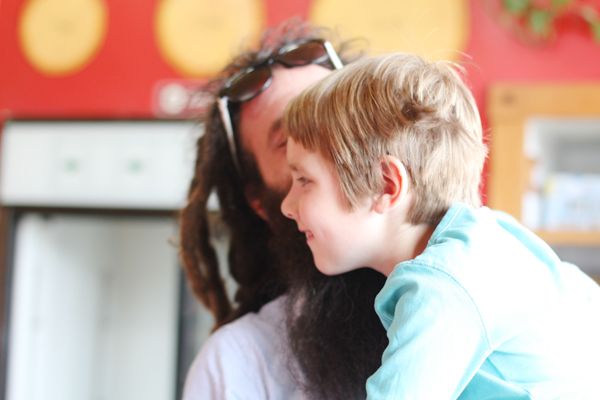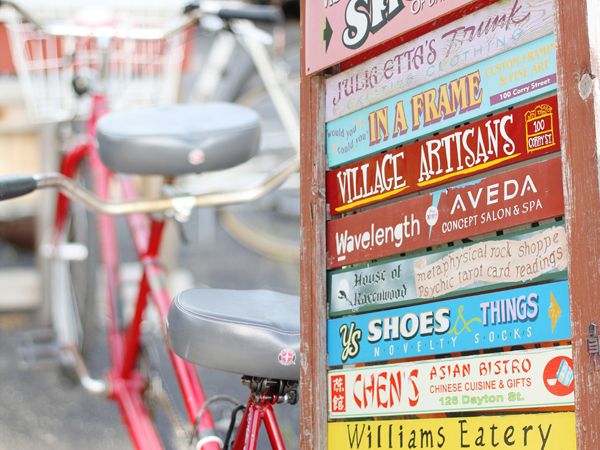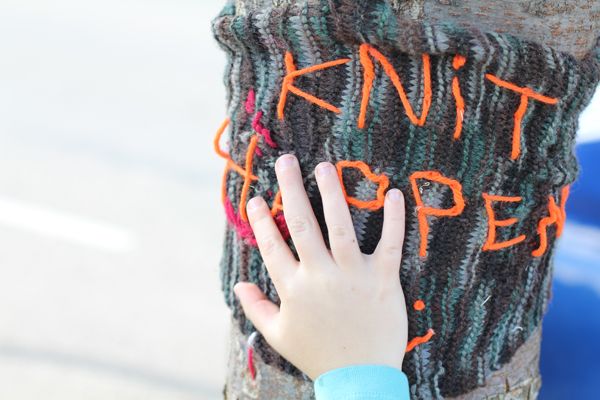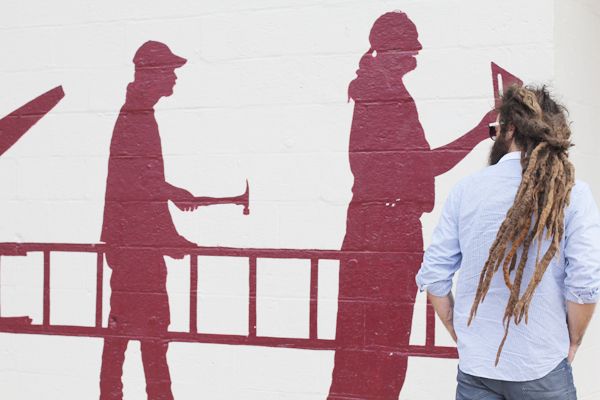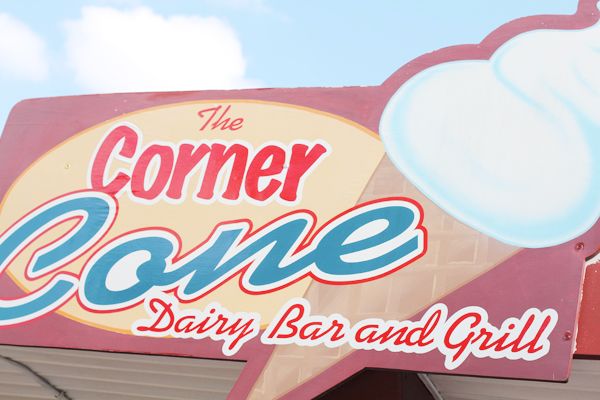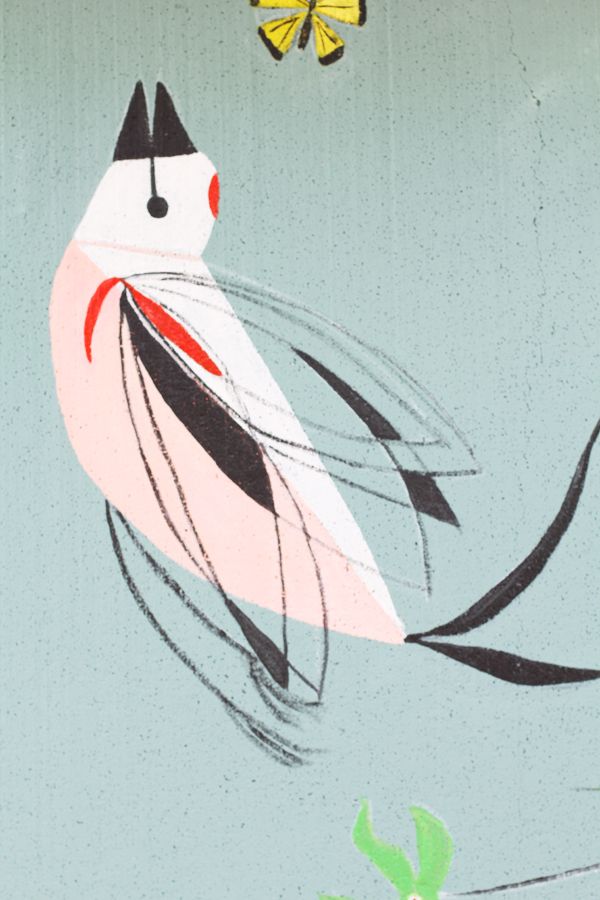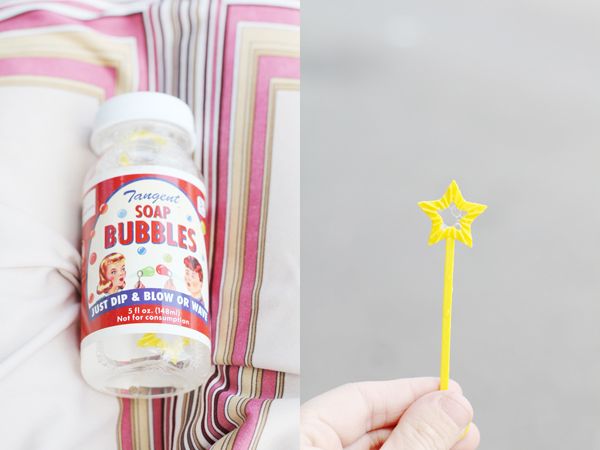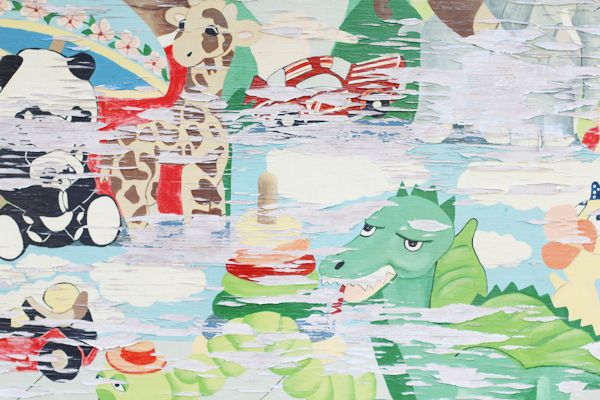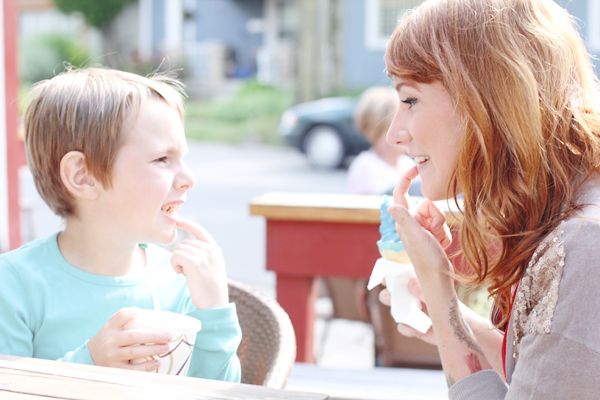 happy monday, loves!
dear max, i miss you already. get back home to me quick!
who else is going to tell me i have blue on my teeth?