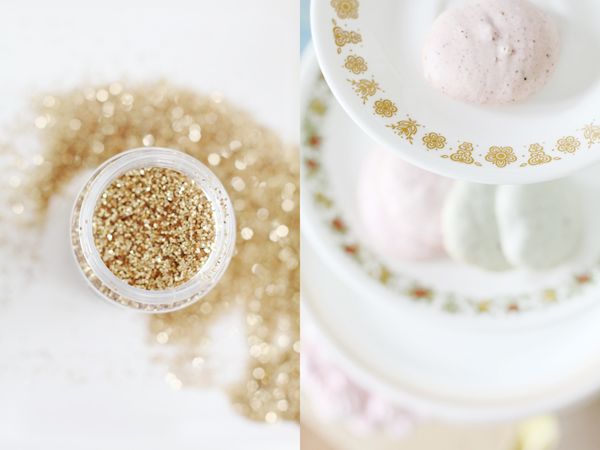 i've spent the better part of my day today cursing martha stewart.
and myself for not following instructions and going rouge when i had no business.
i'm in the throws of baking and hot glueing and glittering for a certain someone's party tomorrow.
(or for absolutely no good reason at all if you're my amy reading this)
but after having to dump a bowl of too salty macaroon filling down the drain...i decided it's time for a blogging break and some more birthday lovin....
june is a lucky month for dazzling women.
today is my grandma bessie's day.
she turned 87 and believe me when i tell you age means very little to her.
she is as sparkling and spirited as they come.
she is full of style and class and the sweetest substance.
i've always said if i could just be a pinch of what she is i would be a fearsome woman to behold.
i've got a ways to go...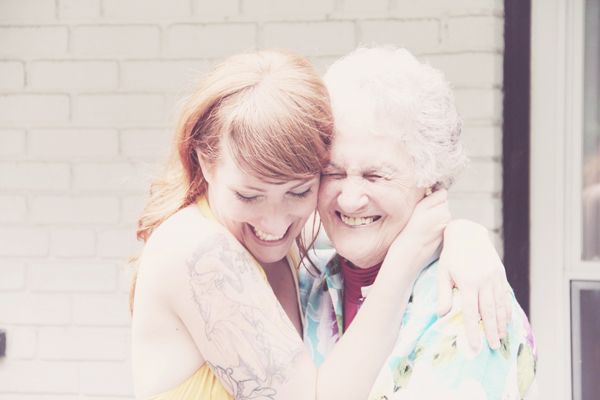 until then, i'll be fumbling around in the kitchen...making more messes then actual food.
but there's still all sorts of joy in that. even in my spotty, lumpy-dumpy, imperfect macaroons (minus the filling...matt just came to my rescue and brought home unsalted butter for me to give it a second go).
and it's because they're made out of love.
with some defiance to all sensible rules.
i think i get that from bessie.
happy happy birthday grandma!
and happy weekend friends. i can't wait to share party pictures with you!
and hopefully one good macaroon.