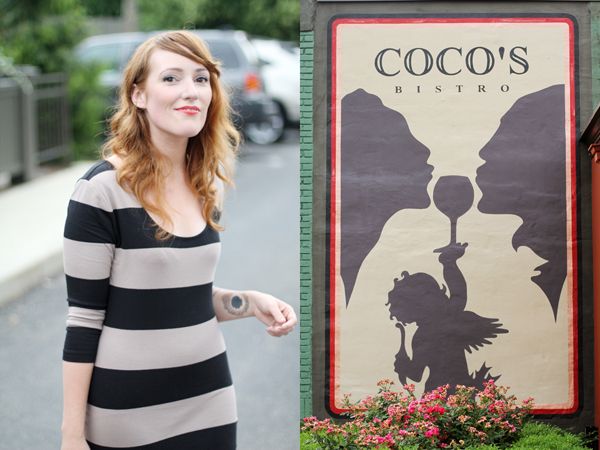 my 10 year class reunion was saturday night!
a small group of us met up downtown at coco's for dinner and drinks and a chance to catch up and tell stories on each other...to meet spouses and dote on pictures of our little ones.
there was a moment while we were all sitting together eating that i looked around and really realized that we were in the same room again...these beautifully familiar faces that have barely changed yet are so new all at the same time.
we're married, engaged, divorced, parents, pregnant, doctors, artists, professionals...spread out and planted all over the place.
that's a strange thing to grasp when you forever remember each other being 5 in a tiny country town.
and really one of the gifts of growing up in a small town...of graduating with 45 people that most you've known since kindergarten...is that they become family.
so saturday was really more like a long lost family reunion...a chance to be around just a handful of the ones that really and truly know why you are the way you are...the ones that get your roots because they are their own.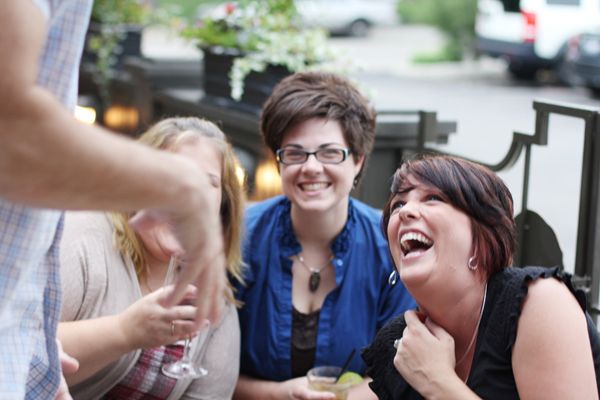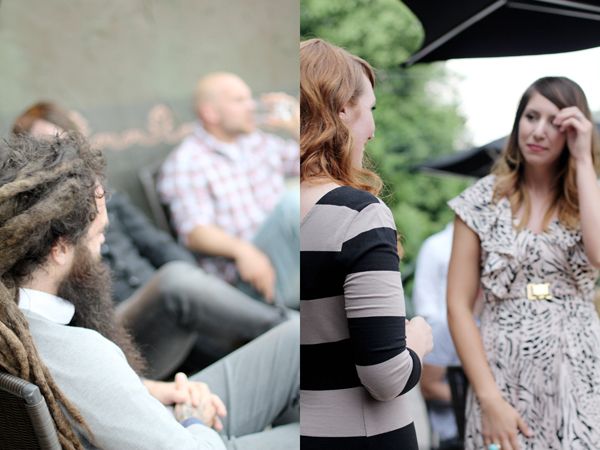 the ones that saw you fall down the stairs at the assembly in jr high, taught you how to kiss behind the shelter house, know why you were in marching band, saw you through your sweat suit phase, danced with you at homecoming because you didn't have a date...the ones that lived life with you.
it was a measuring stick kind of night...how far we've come and where we're going and who has saw you all along the way.
i have more photos on my facebook...
here's your chance to see a rare glimpse of bar-hopping katie cut loose with her shirely temple!