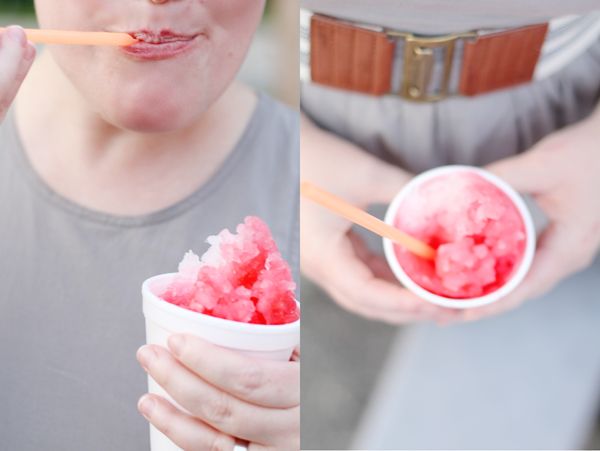 i'm over at
harper's happenings
today dishing on all things sno cones while mandy is slaving away by the pool, enjoying some summer time off with her little lady.
it's riveting, i promise you that!
(no it's not. but it has pictures of sno cones and a nod to the orange lazarus)
have a good morning, everyone!
i'll be back in a bit to share pictures from my high school reunion...