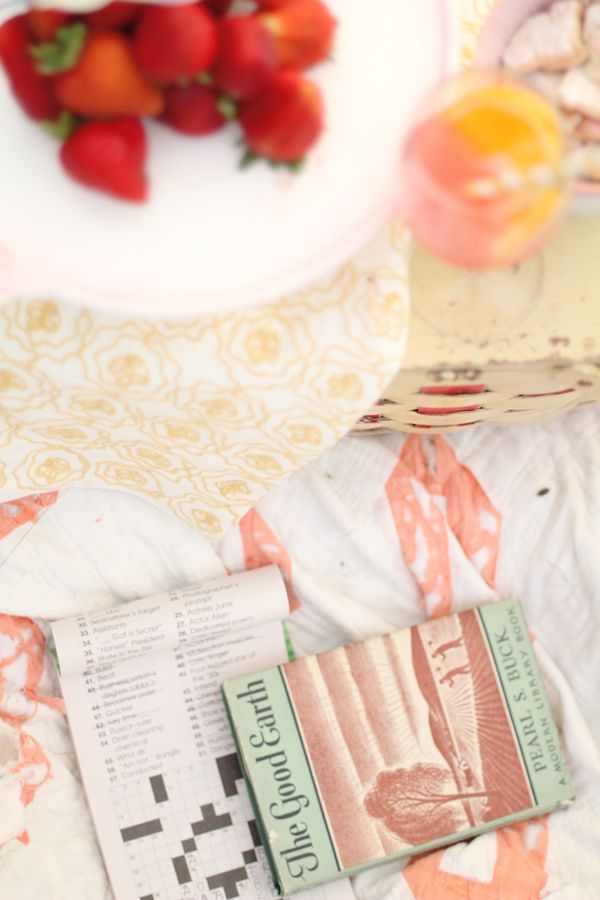 it's taken me years of listening to myself to realize that i need a little solitude every now and again.
time with myself...my thoughts..the silence around me.
most times i find it in small ways...like in the morning when the boys are still asleep or while alone in the car on my way to and from places.
and sometimes i find it in deliberatly special ways.
sometimes i like to wine and dine myself.
get out the fancy glasses, pile up some strawberries on a cake plate, splurge on a new $1 crossword puzzle book and frosted animal crackers, find a place to stake my claim for an hour, and sit and just be.

i found myself in what seemed like my own little secret garden last night..fresh after an evening thunderstorm. i took pictures and watched the sun set and toasted to the brilliance that life can be...to my max who seems like worlds away...to the simple goodness of sipping through a paper straw or wringing out a rain-soaked hem.
and then i sat. and i listened.


eddie veder- dream a little dream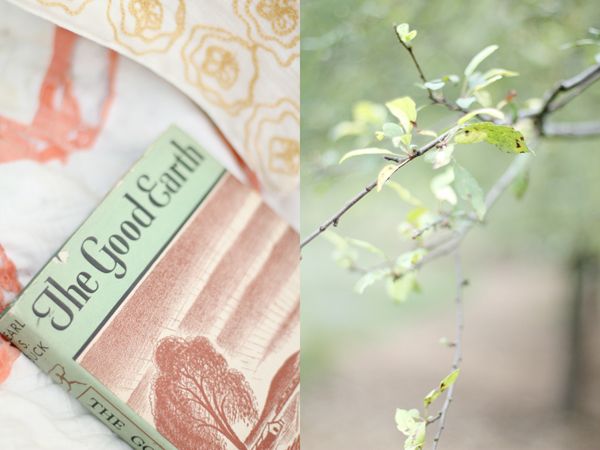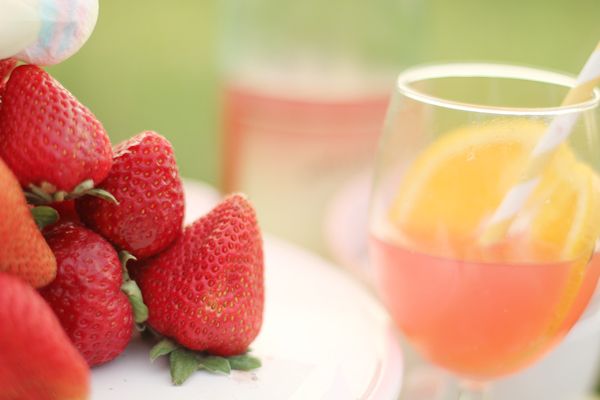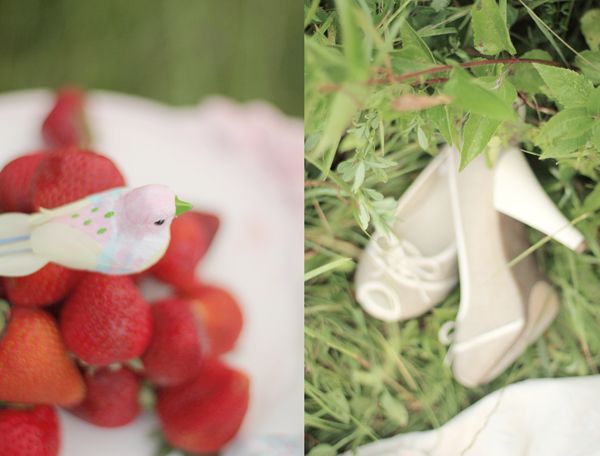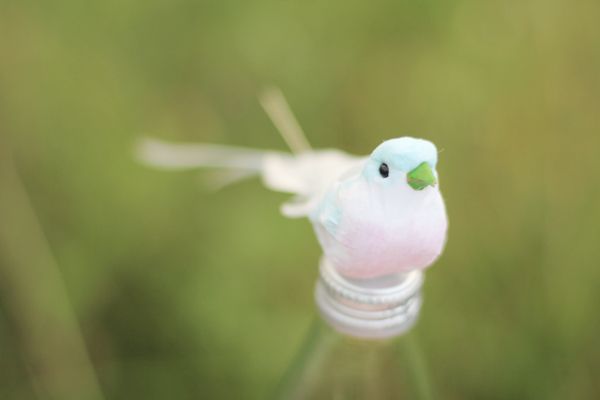 i hope you all can go stake a claim on an hour for yourself this week.
pull out all the stops for yourself...and don't forget the animal crackers.
<3