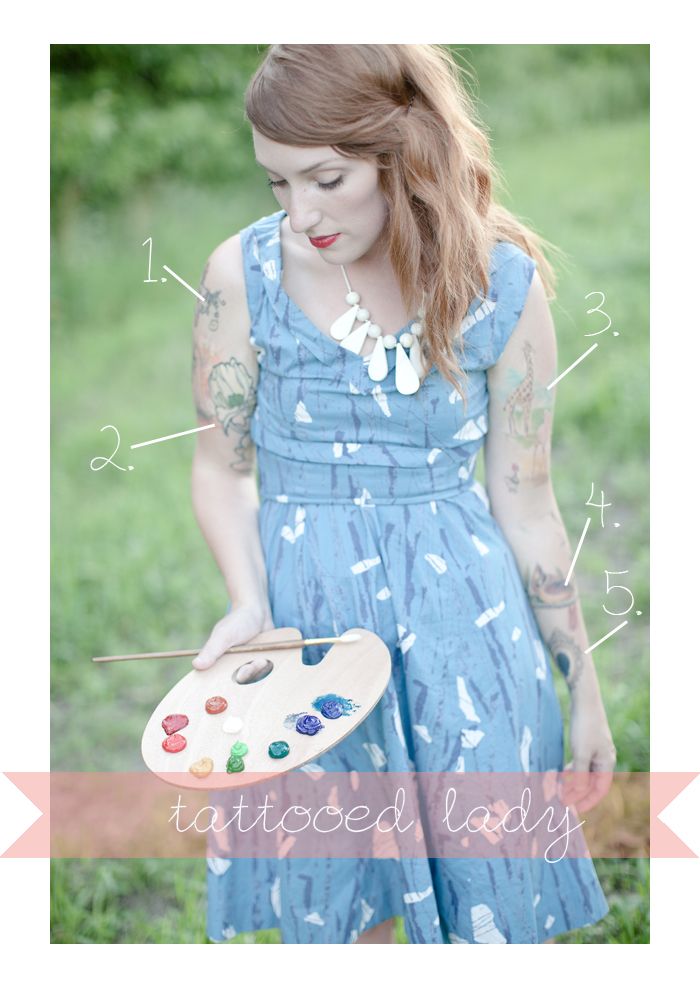 today i thought i would share with you guys the inspiration//meaning//sources behind my tattoos.
(although i'll spare you the swirl on my lower back. i was 18. end of story. haha)
after that first one i never saw myself getting another...but like most who get work done, i've found an unbelievable form of catharsis...therapy...and healing in getting tattooed.
each one i get is like a little memento or snippet from life and i can't wait to see what kind of stories 90 year old katie is going to have to show to tell!
i have a growing collection of art on my arms...almost all of my tattoos are existing paintings or illustrations.
and i'm lucky enough to have
matt
, who is one of the most talented realism tattoo artists in the world, and can handle any project i throw at him.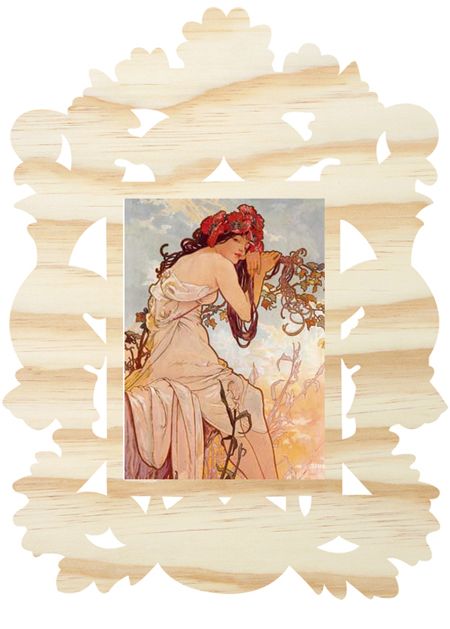 1. mucha summer
alphonse mucha is one of my favorite artists. his summer print gal was my first big tattoo, done by
chad wells
, several years ago. she is beautiful and reminds me of peace and warmth and a strength i never knew i had.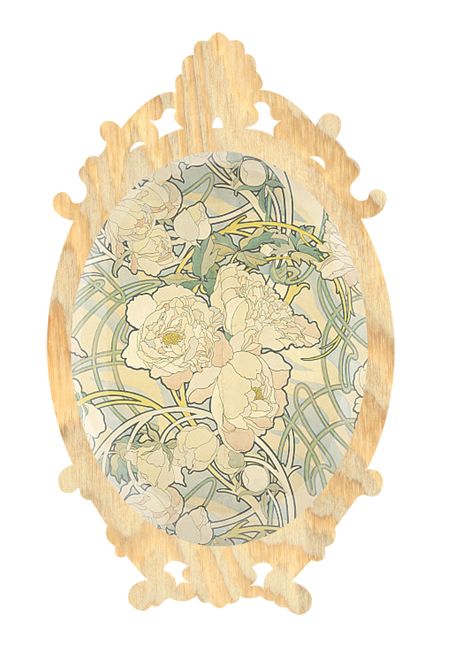 2. mucha peonies
my talented friend
joshua lee
did these mucha peonies on the inside of my arm to keep my summer girl company. i wasn't sure if the light colors would translate on the skin, but josh did an amazing job...the flowers are fully saturated in muted pinks and yellows.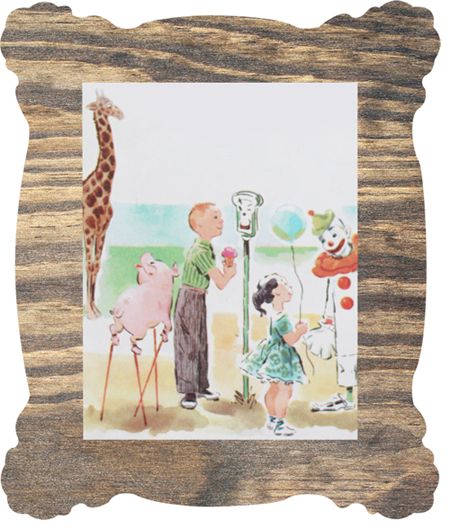 3. vintage children's book illustration
this illustration is from an old children's book called the new tall tales part 1: reading for independence.
i would lay in bed at night when i was tiny and look at the pictures and dream up what the stories could be about. every time i see it on my arm it reminds me of pure happiness.
this is the first tattoo that matt did on me. it's so realistic and the one strangers come up and touch the most. it's so soft it looks like paint on my skin.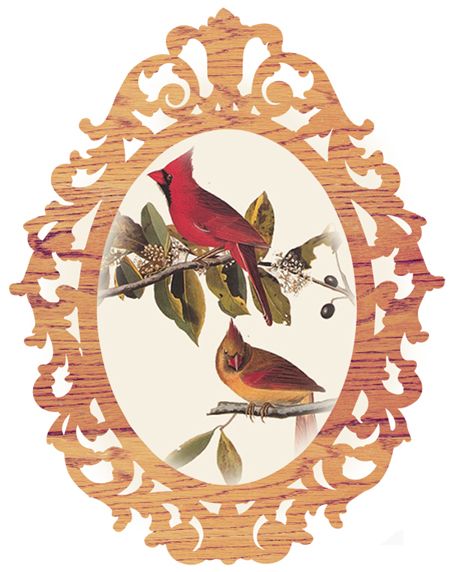 4. audubon cardinals
cardinals have a lot of symbolism in my life...they're the ohio state bird and my grandma and grandpa stratton's favorite. they come to visit my grandma on a regular basis now that my grandpa has passed away. matt is working on this piece on my lower arm in honor of them.
5. little max silhouette
matt gave me this tattoo for mother's day last year. my mom used to draw me and my sister's silhouettes when we were little and i call max my "little shadow". it's the perfect tribute to my guy.
all of these are still works in progress...i'll take details shots to share as they get finished. but i'll warn you, this gal gets antsy for new work (hello, legs)....hence why i have 5 unfinished pieces. haha.
oh dear.
happy thursday, friends!
i would love to hear the meaning behind your favorite tattoos!