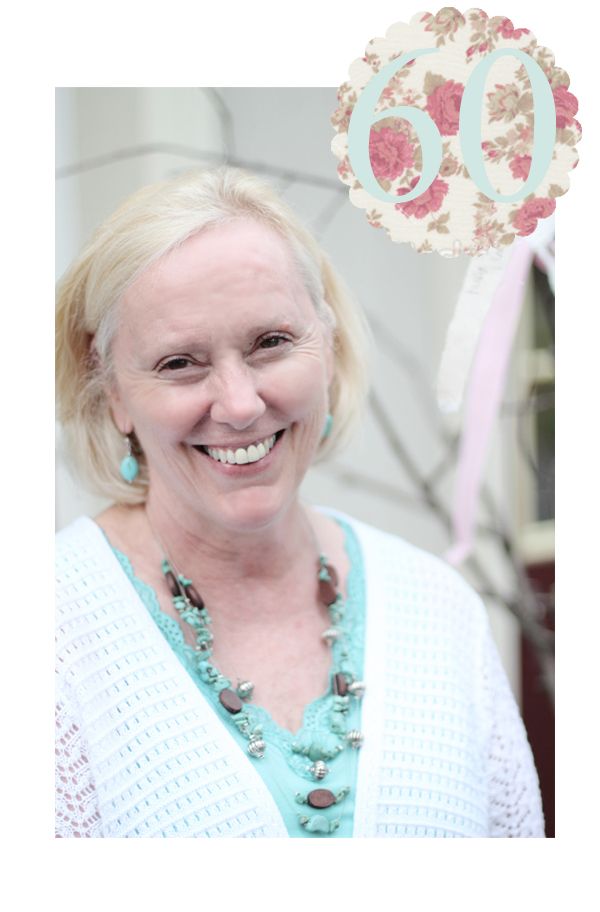 bing crosby- sweet sue, just you
Saturday we celebrated my beautiful mama's 60th birthday.
friends and family...husband and daughters and grandbabies got together to love and dote on one of the most spectacular ladies ever known to be.
it was a wonderful party.
we showered her with lots of love, some "old age" teasing, and a tower of glazed donuts.
all of these summer birthdays around here have kept a steady stream of sweets and cake in my life!
but you'll hear no complaints from this gal.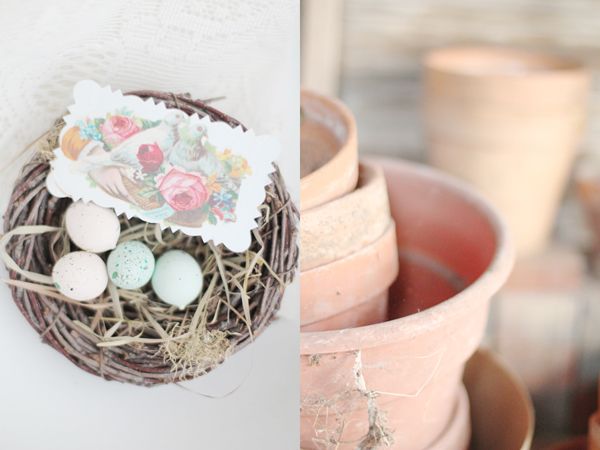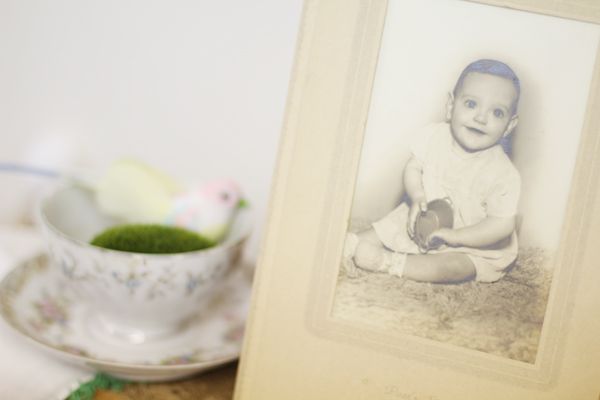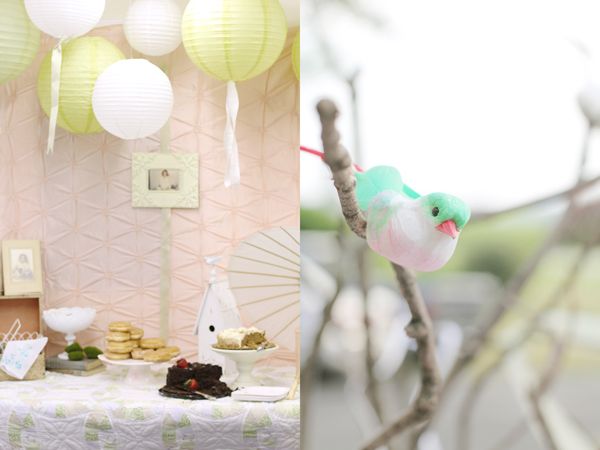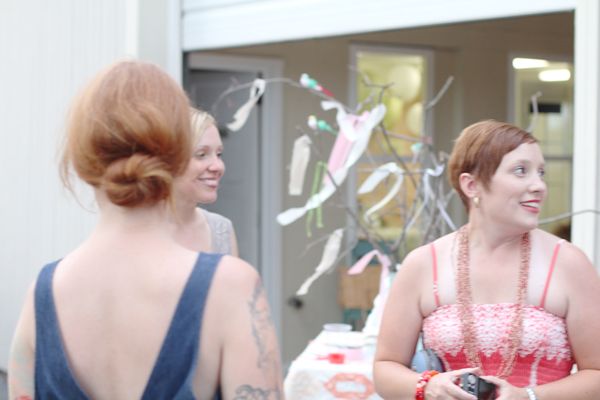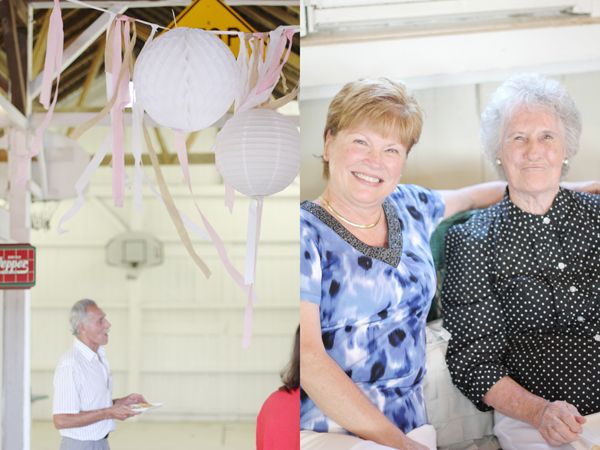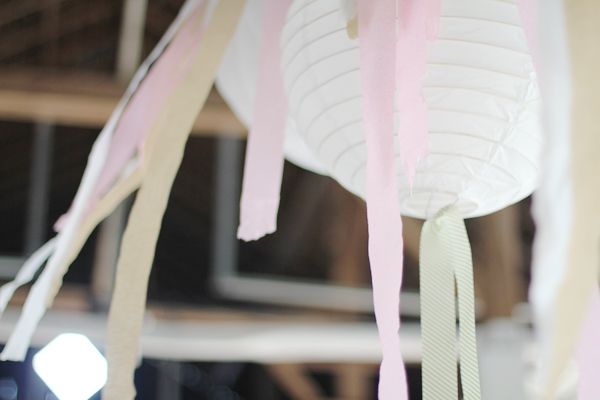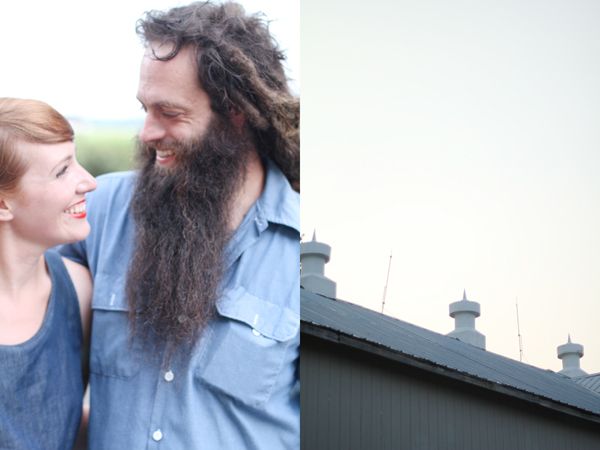 happy birthday, my girl.
you are loved and loved and loved some more.
and i tell you, i feel absolutely spoiled for having such a mother and friend.

hoping all of your weekends were good ones!
have a lovely monday, dears!