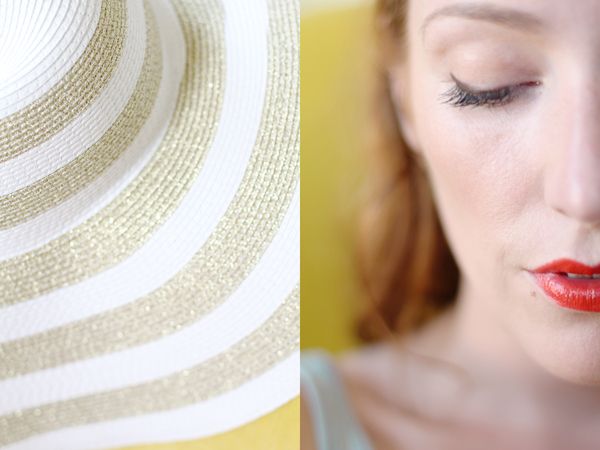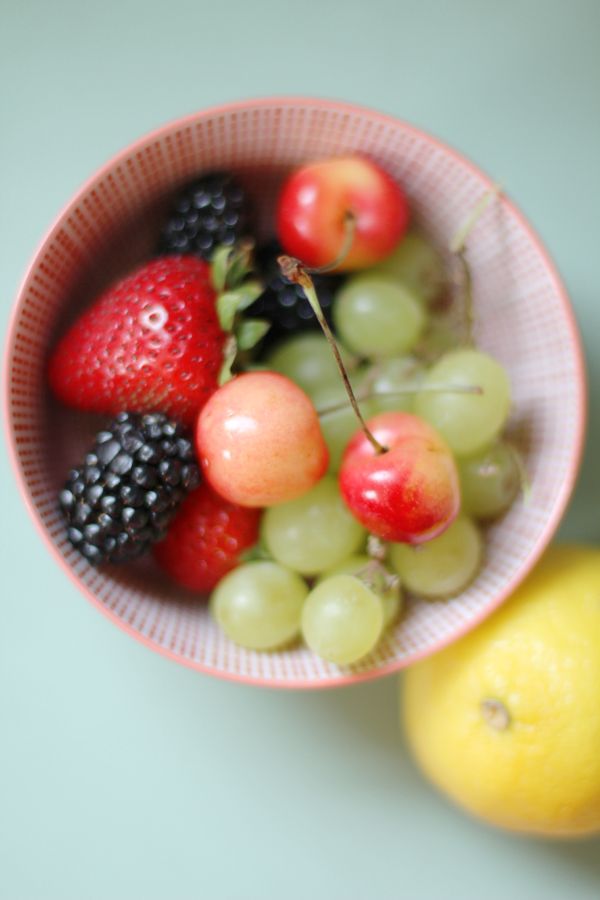 we're officially in the dog days of summer around here...
so so hot.
this heat makes the afternoons strut to a slower melody...normal clothes feel optional but a sun hat is a must.
and dear oh dear does it make the fruit seem that much more photogenic!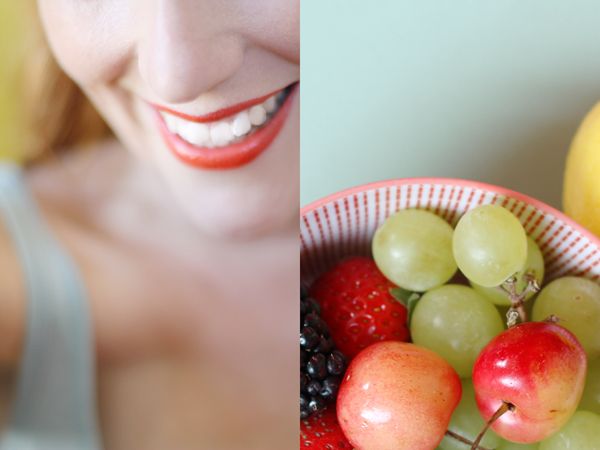 i swear by just looking at those cherries my body temperature goes down.

happy hot hot tuesday!