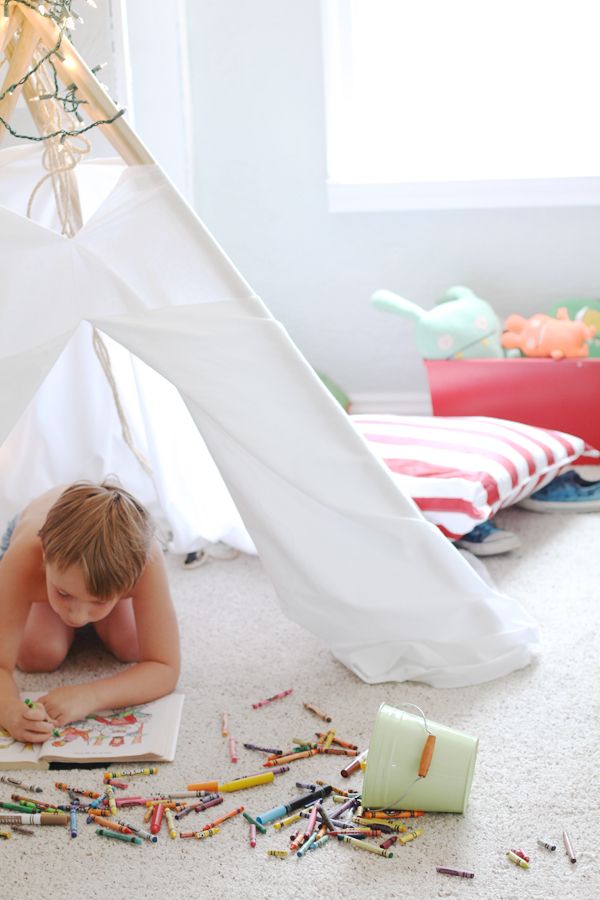 today was a day for laying low.
...for hiding out in a teepee fort with nothing but your skivvies and coloring books and some funny conversation with mama.
me and max hid ourselves away up in this room for the better part of the day...escaping the heat and the dishes and work and the thought of another week away from each other next week.
those things are for the birds.
sometimes you just need to color.
and i think we all could use a day in our underwear.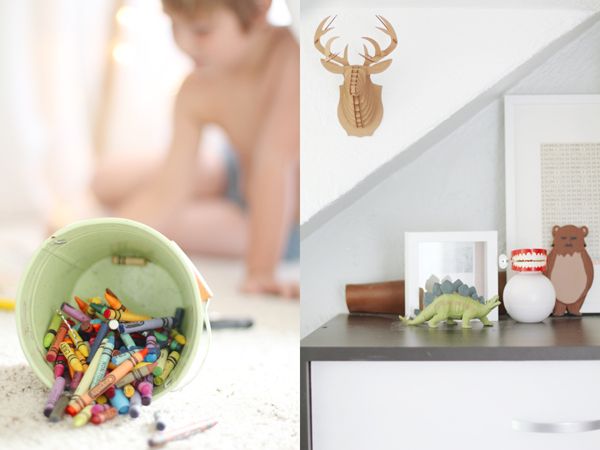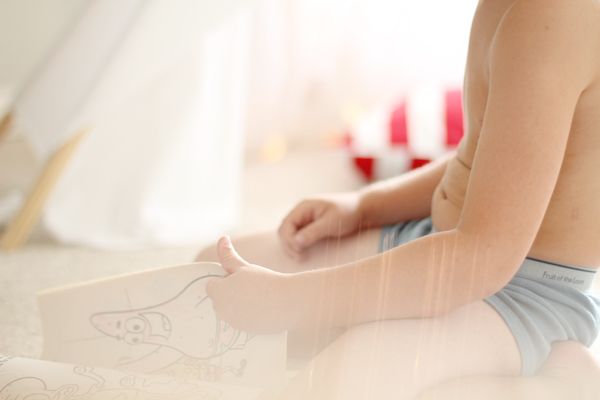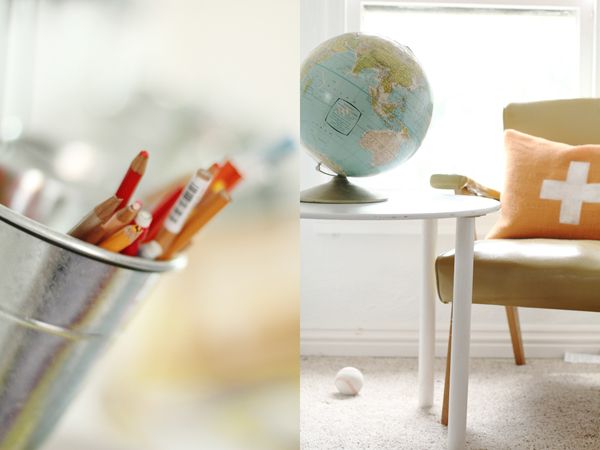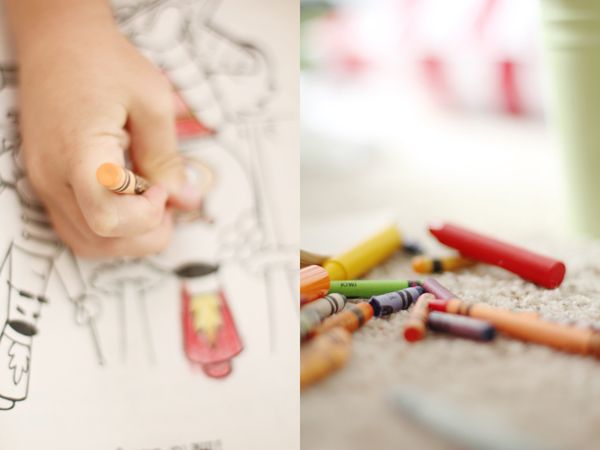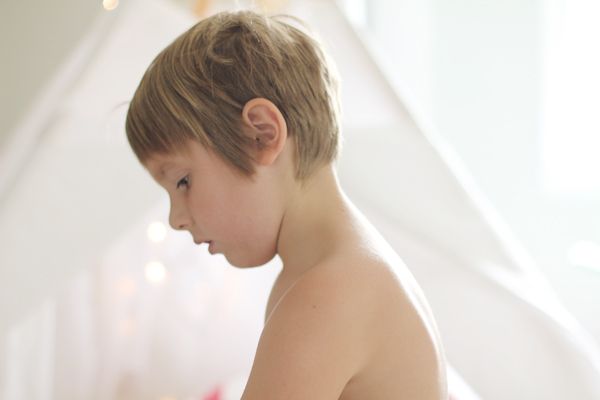 xoxo