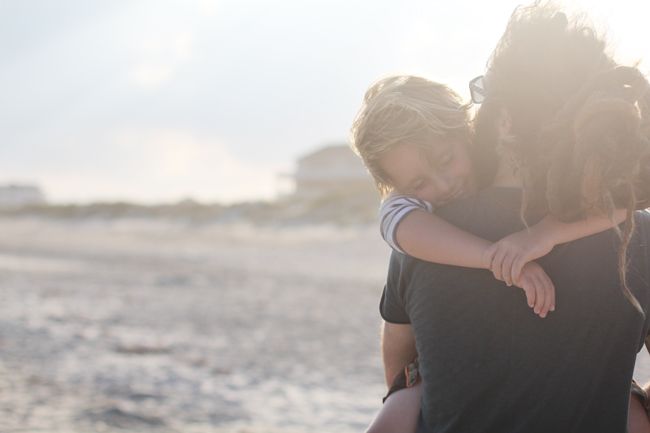 these two guys and their bond send me straight to the moon.
they understand each other. they've been through much of the same things. and there are little things that they know that only they can know, without having to say a word...like how matt will never replace max's dad and would never try. how max doesn't ever have to choose. that there's room.
it's a forever blessing...a sweet reminder that life is meant for loving deeply...for being open to experience love in all sorts of new ways. for making room.