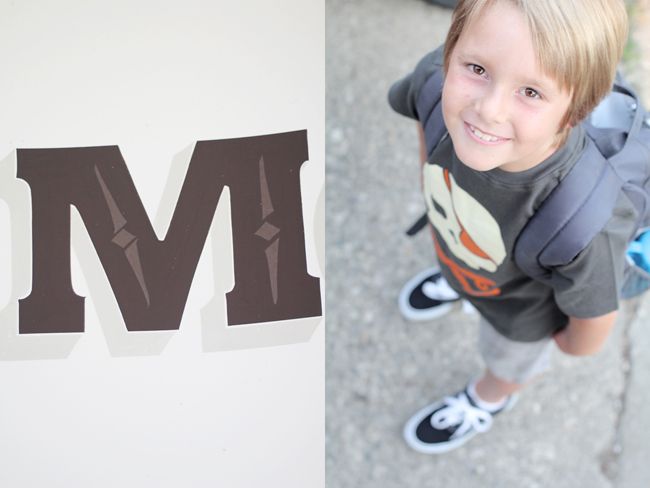 we're back into the swing of things...and buddy had a wonderful first day of school today!
(nothing like the debacle of
last year
...although he did forget to put underwear on again...but we caught it early this year!)
thank you all so much for thinking of him! he jumped right out of the car this morning and never looked back. little ones really are the bravest! i've never had to be the new kid at school (we made the switch from public school to
private montessori
this year)...but max is so eager...eager for friendship and laughing and being in a mix. he did real swell today!
it's a tradition of ours to throw a back to school party the night before school starts. last night we ordered in and had a pizza and ice cream dance party...ditching those last minute school jitters and cutting a rug in nerdy glasses instead.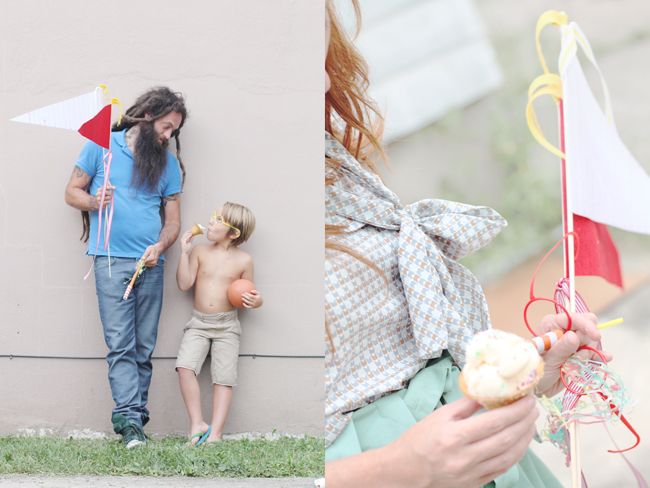 we pulled the plug early for bath and clean hair...books and bedtime.
max woke up bright and early this morning...already wearing his backpack and ready to take new shoes out for a spin. i told him he was the most wonderful first grader that's ever been in the history of all first graders. and that's a fact.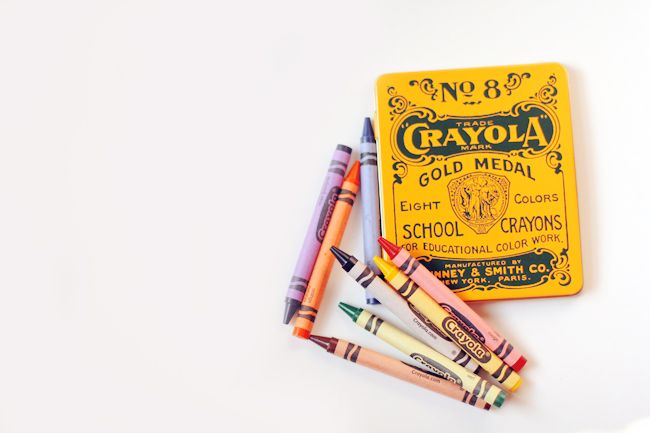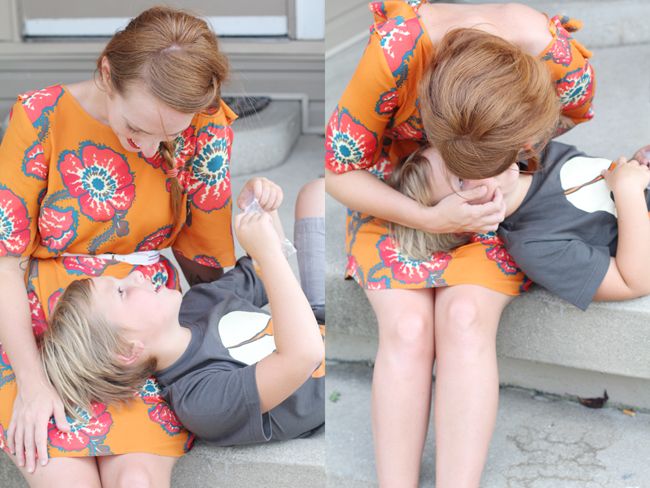 i left lip stain marks on big kid cheeks and couldn't breathe for most of the day. mamas tend to hold their breath for their little ones.
time seemed to fly and before i knew it max was home...raving about 13 new friends and learning that 5x10=50.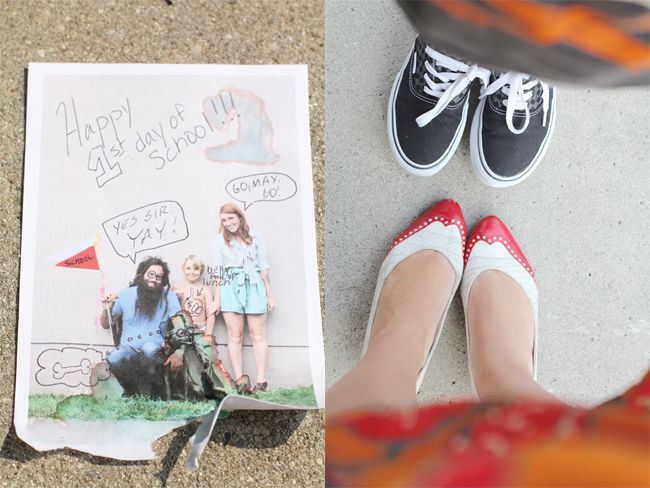 happy back to school time, loves!
the smell of new school supplies just might trump warm sunscreen. maybe.

xoxo