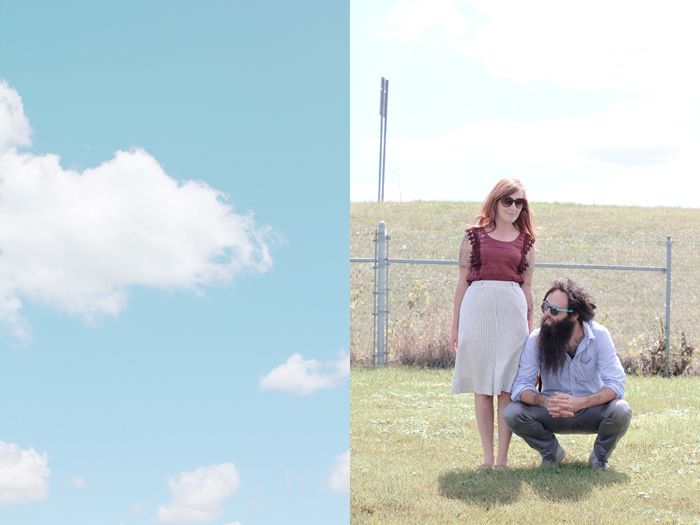 our busiest week is almost over. little max spent his last summer week away with his pops and tonight he will be home with us...my oh my do i miss those cheeks!
tomorrow we leave for one last summer hurrah...a family trip to the ocean...before school begins. i'm packing along some paper and paints for the beach...i've always wanted to hide out in the sand and paint the waves. i'm beside myself for this last bit of quiet time with my boys...but i shake my fists at shark week! why oh why did we watch every night when we were planning on visiting the ocean?
i hope everyone's thursday has been a happy one! the weather here in ohio smells like fall when the wind blows. it is good...oh so good...for the soul.
and hey! hey!
the winner of the shabby apple feather necklace is.....
congratulations, leila!
email me (katiespencilbox@gmail.com) with your information!