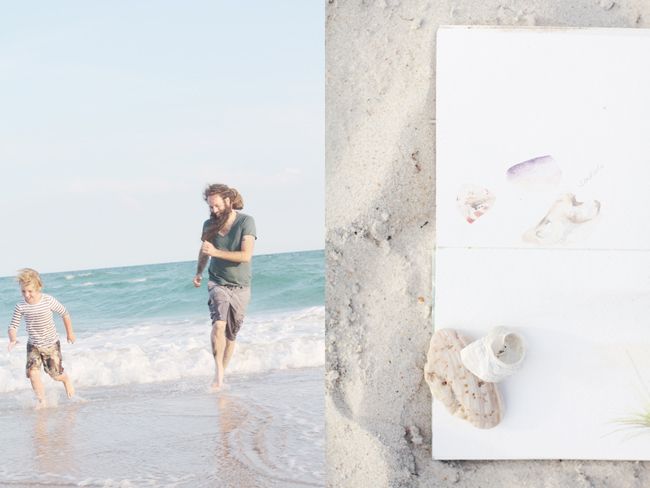 i woke up this morning in my own bed...hidden bits of stowaway sand in our sheets and the sound of waves still crashing in my mind.
we had a wonderful week away! cape hatteras was even more beautiful than i could have dreamed up.
there are lots of photos to sort through and unpacking to do...and baby boy starts his first day of first grade at a new school this week! a busy last few days of summer. which is good...i'm just the worst at long goodbyes.
i'll be back tomorrow with way too many beach pictures and stories...shark fishing, ghost crabs, boogie boarding injuries and sand stuck in the ungodliest of places.
happy happy monday, loves!