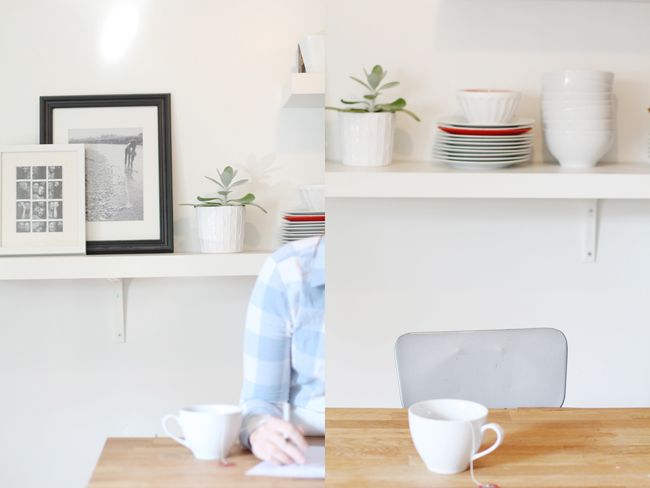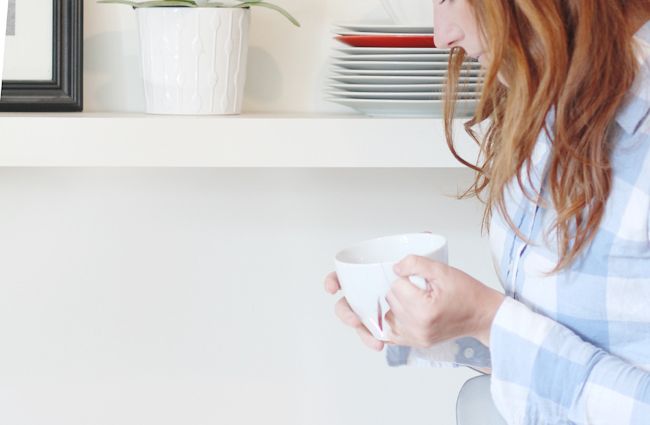 1. i've been the worst blogger this week. maybe for the past few, even! every deadline i have, professionally and personally, fell right on this week. ack! i'm a little bit overwhelmed...and my brain is nothing but swimmy. but really that's nothing a little tea and 5 "to-do" lists can't handle! hopefully i'll be able to catch back up here soon! until then...hello! i hope everyone is having a wonderful last week of september!
2. the paint by number mural i started in buddy's art studio is very very not so much finished. hmph! but thank you all so so much for the sweet comments on it. i will say max came home and was over the moon when he saw it. he wants to help me finish it now! i will have pictures very soon...but not too soon because...
3. i'm out of here for a whole week starting sunday! i'm jetting off with my amy and friend beth to los angelas for a girl's week away. we're staying with lovely friends and have absolutely no idea what we're going to get ourselves into. but i'm making us all autograph books just in case!
i haven't been on an airplane in almost 20 years. needless to say, i am beside myself excited and also a tad terrified...if only for having to take off my shoes at security.
if anyone has any wonderful suggestions for things to do while we're in southern california or tried and true airplane tips, please chime in! this gal hasn't been further west than missouri. true story!
i was planning on having some guest posters lined up while i'm gone but i decided i'm going to bring you along with me instead! i'll be popping in here and there with, hopefully, funny "katie had a panic attack on the airplane" stories and lots of pictures of palm trees and sun.
xoxo