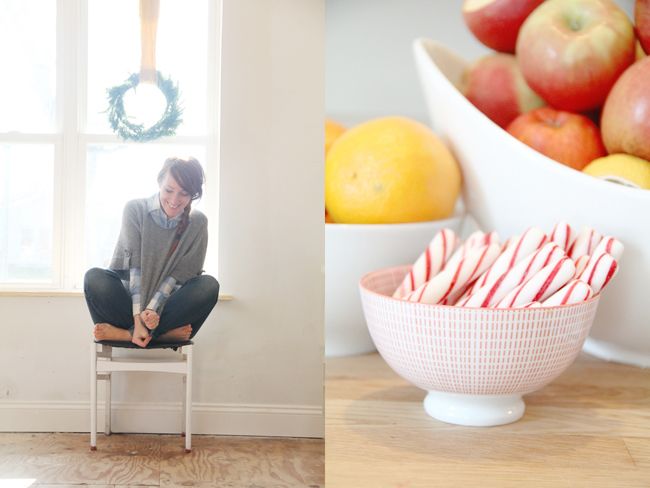 oh how i love a good lazy day off.
today has been laying in bed watching gone with the wind, morning bike rides with max to get donuts, football in the backyard, digging through christmas boxes and really starting to deck these halls, plenty of baking for tomorrow, lots of mimi scratches and lovin, watching charlie brown thanksgiving while charlie brown christmas music is playing in the office.
the house is bustling and cluttered and i wouldn't have it any other way.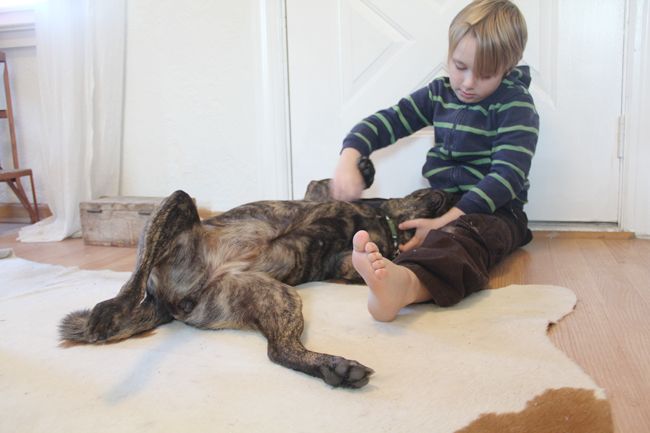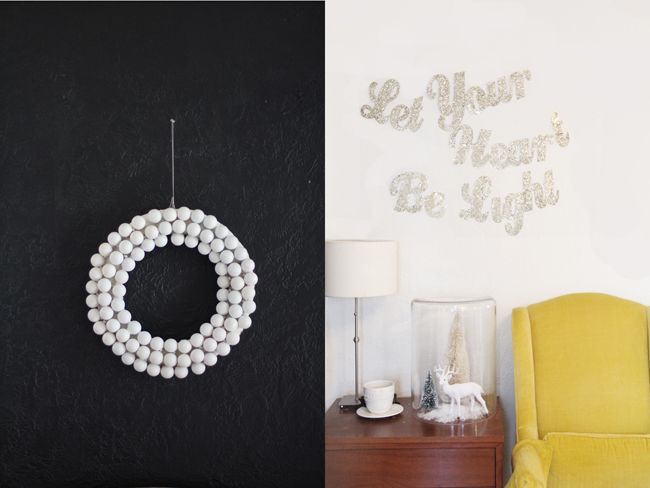 i'll be back tomorrow for one last thankful thursday post...but for those of you off to celebrate with family i'll say a very very happy thanksgiving from my little family to yours!
i'm so very thankful for all of you...for this tiny space on the internet...for the wonderful sense of community we have and share together.
really and truly!

xoxo