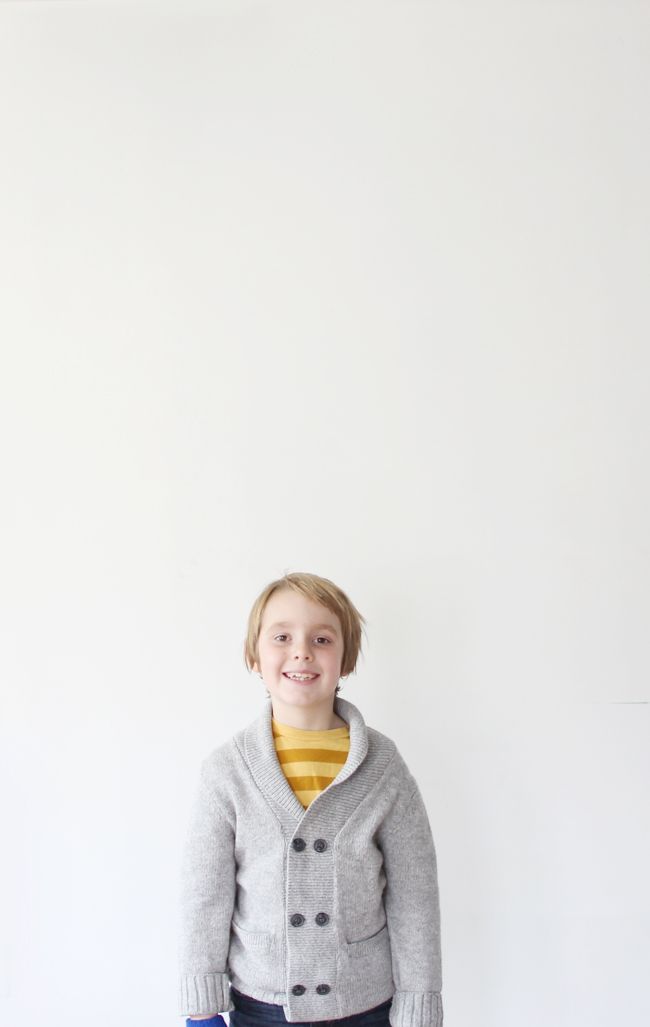 dear baby,
i'm your big brother max. i'm 7! i can't wait til you come meet us and our home. i'll love you!
just to know, my mama is a artist you might love her but there is something that i want to tell you: she doesn't like jelly sandwiches. or when you draw indian make up on her face with lipstick. she doesn't like when you put fake blood on your face and pretend like you got punched. and she definitely doesn't like when you put raspberry juice on your fingers to make it look like a dog bite. she freaked out. really freaked out.
i want to tell you some good stuff: my mom loves peanut butter, she loves painting, and she definitely loves spending the night up in my room.
when you get out of my mama's belly, you will be the luckiest...so lucky you will start laughing.
and i love you. and here's something interesting....outer space!
love,
max
(every week through july, max will be writing a little advice column to baby...an unedited place to prepare baby for what's to come when he/she enters his world...although i did refused to let him write "peace out" at the end of the letter. haha.)