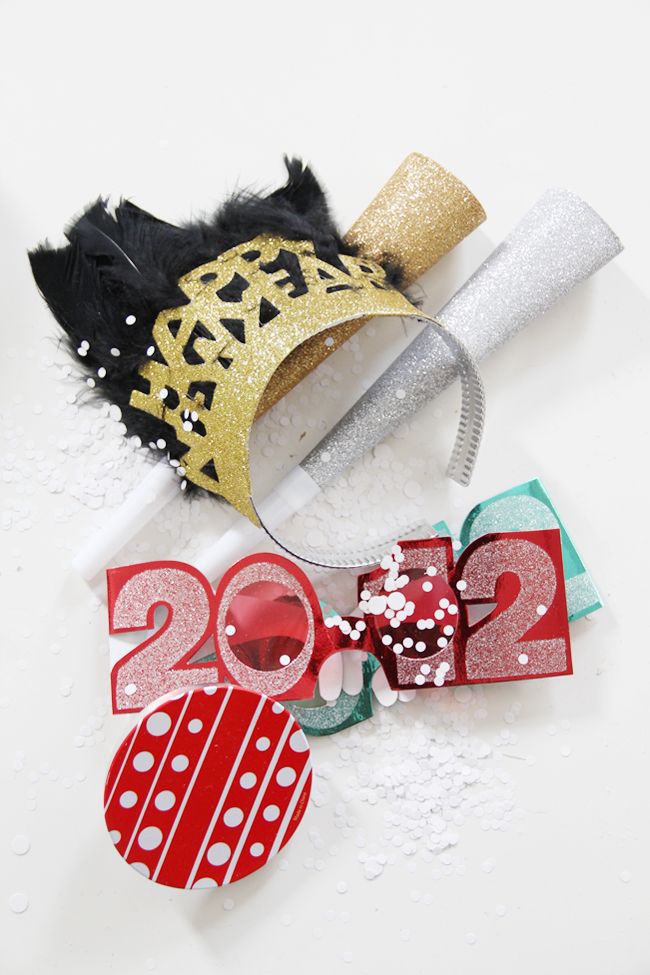 happy happy new year, everyone!
i hope all of your celebrating was safe and happy!
max was with his dad this weekend, so matt and i got dressed up and went downtown to have dinner with friends...then ducked home early to lay in bed and drink fake champagne and eat cherries out of a bowl and wait for the ball to drop.
it was my very favorite new years eve (even if i was asleep by 12:05)!
just me and my guy and our baby bump (and lots of wishing max was there...especially every time one of his favorite bands started playing on dick clark's new years eve show)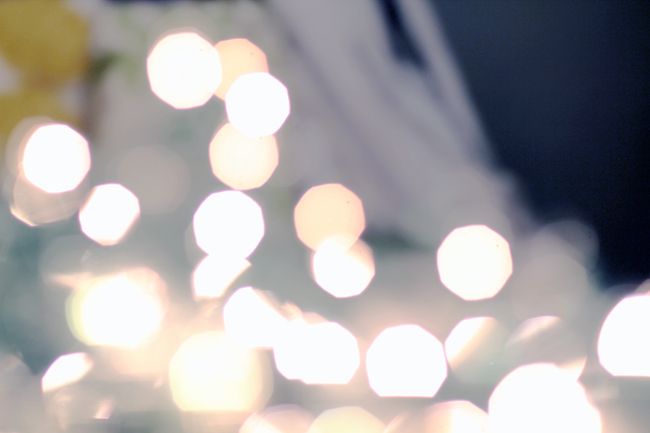 this year is off to a good start!
xoxo