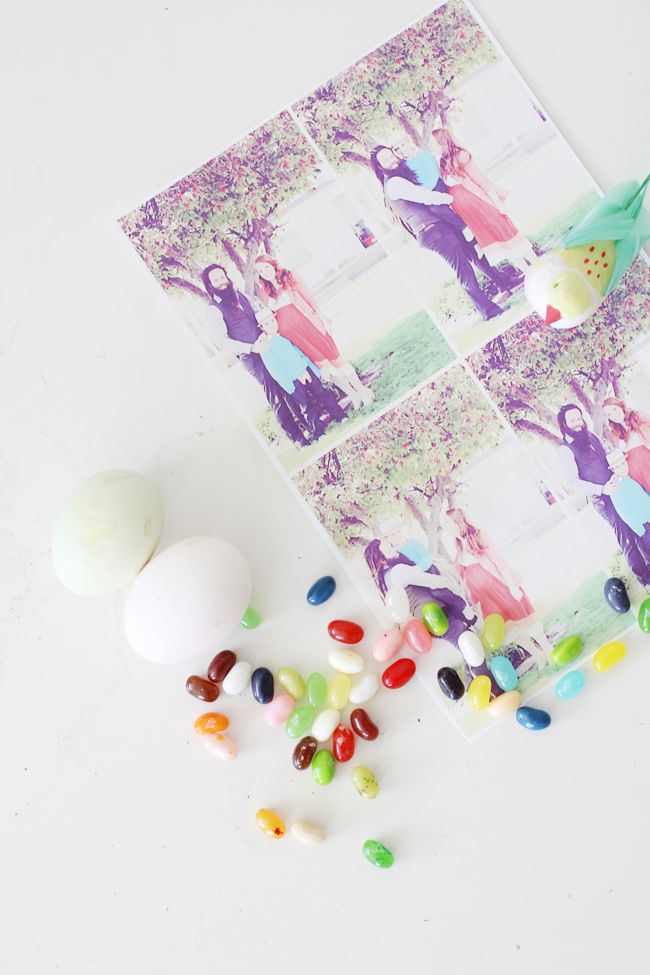 yesterday was such a lovely day filled with lots of sweets, church and good singing, a easter bunny boy in a fedora and forever untucked shirt, egg hunts and 4 easter baskets and lots of cackling and shrieking with sisters.
it's always a hoot having the family together...getting to all be together at the house we grew up in...running around after our little ones in the yard.
easter is good to us like that...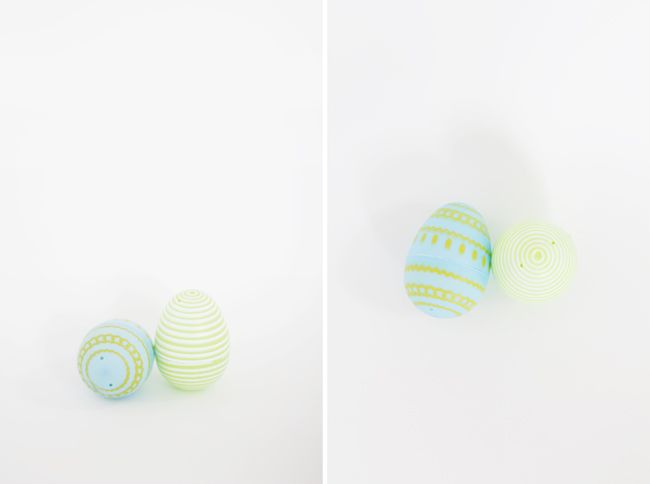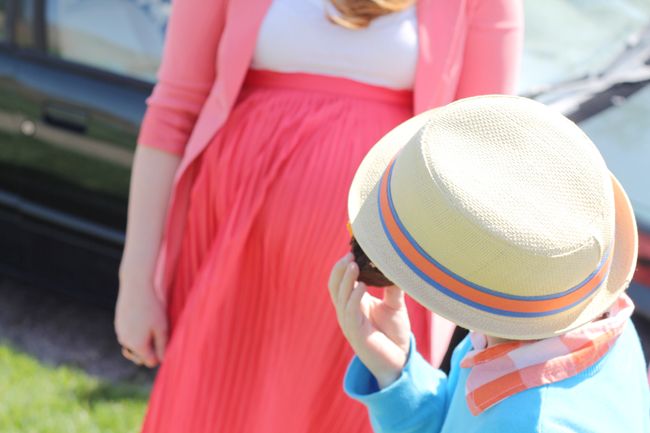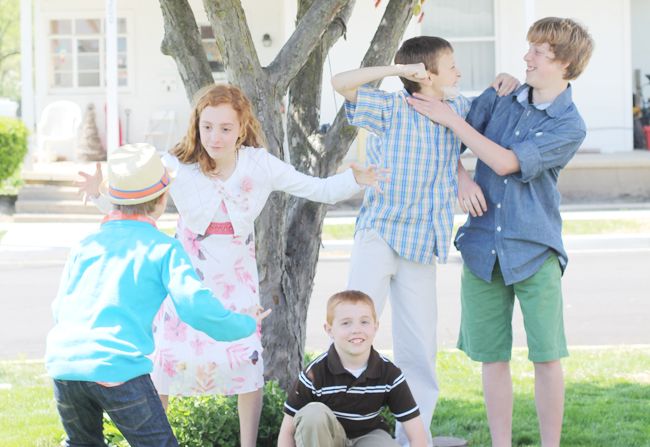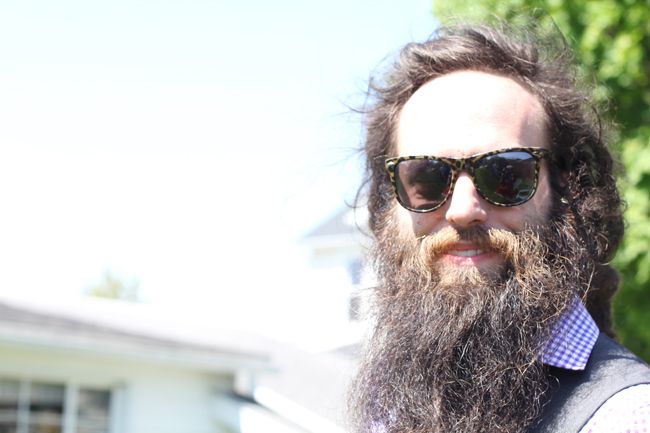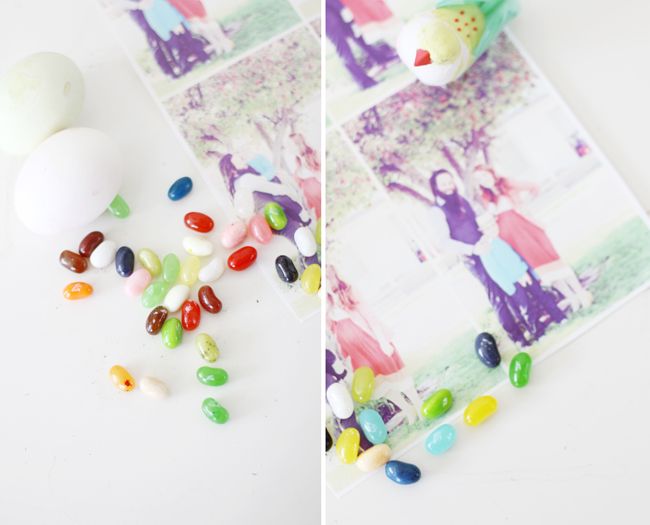 hoping everyone had a beautiful weekend!
there is much and much to be thankful for...minus the easter candy stomachaches.
happy monday!