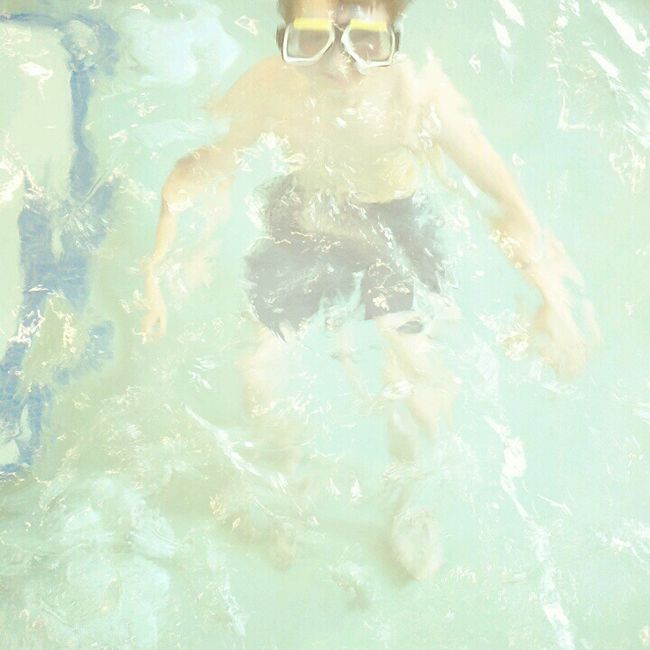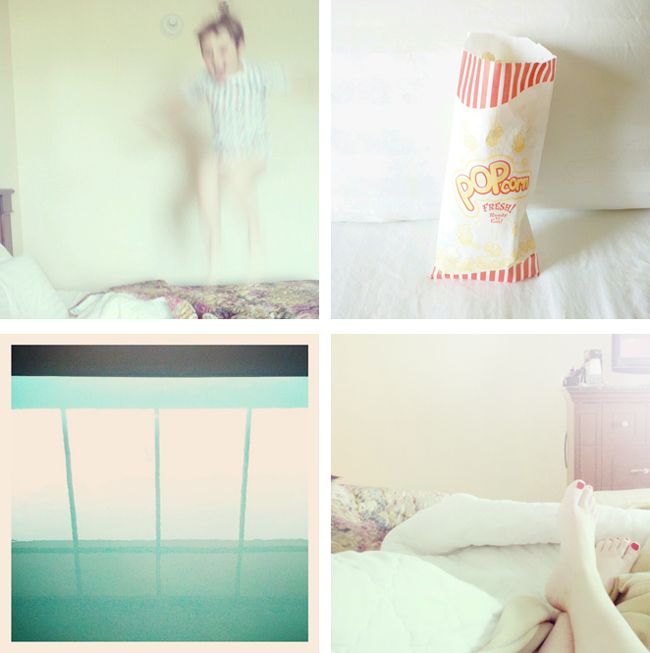 sorry for the absence!
we've been forced away for the past few days while the floors downstairs are getting sealed and finished. we've been cooped up in a hotel down the road...eating way too much free popcorn, watching pbs into the wee hours of the morning, and smelling of chlorine and hotel pool.
(well, max does anyways...in all my delusion i thought maybe one of my old swimming suits would fit and i ended up trapped in the bathroom with a one piece stuck around my belly)
sending lots of love your way and fingers crossed we'll be able to go back home tomorrow!
xoxo