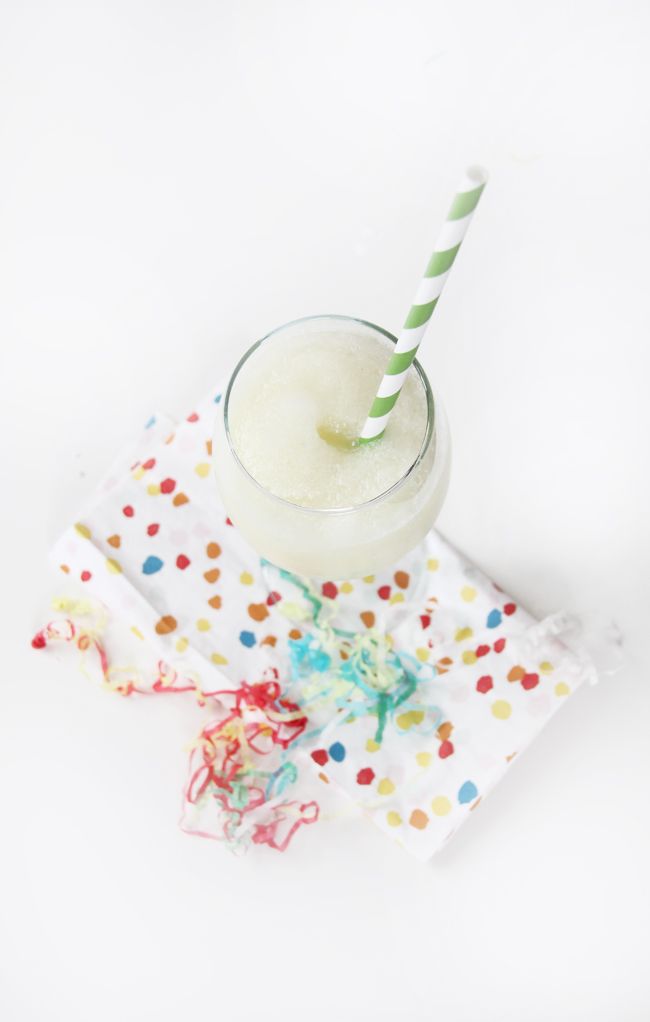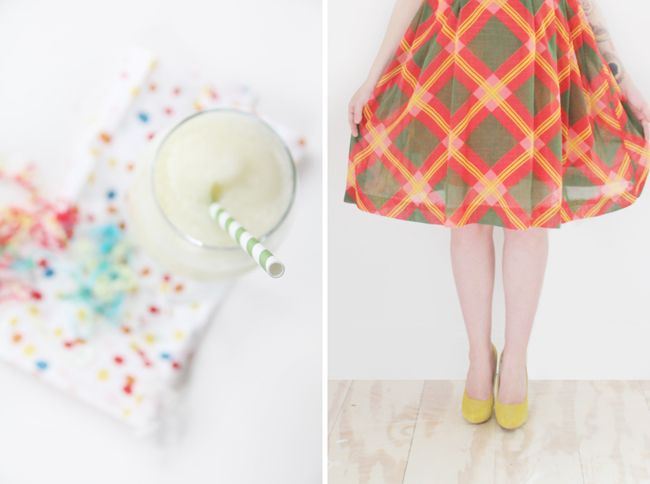 happy cinco de mayo!
i love this day and all of its celebrating and happy colors and good food. i look forward to it every year...
i'm getting festive today with frozen limeade and party poppers (that seem to give mimi the dog a terrible fright) and mariachi music for one. alone time well spent!
max is usually my main cinco de mayo party friend...but he's away with his dad this weekend. i packed him a little box filled with odds and ends and the tiniest pinata you'll ever see stuffed with small sweets. if only i could have found a small bat to go along with it.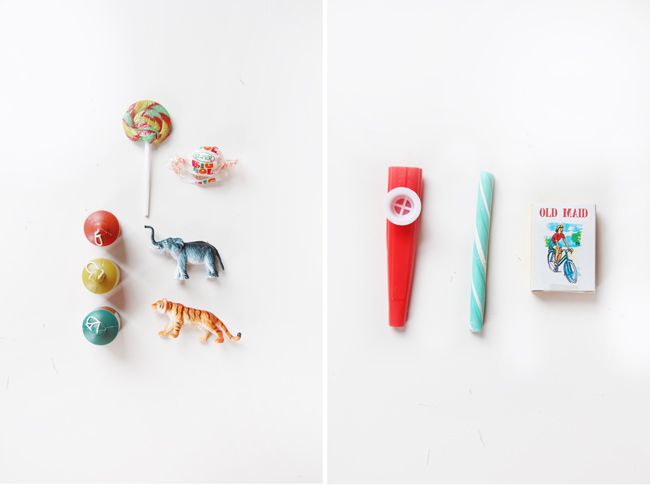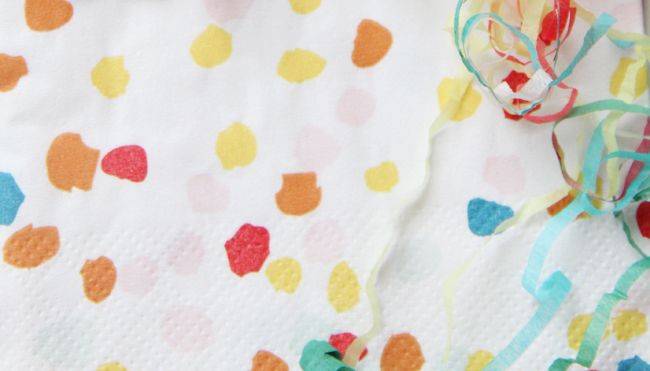 hoping your weekend is going swell!
xoxo