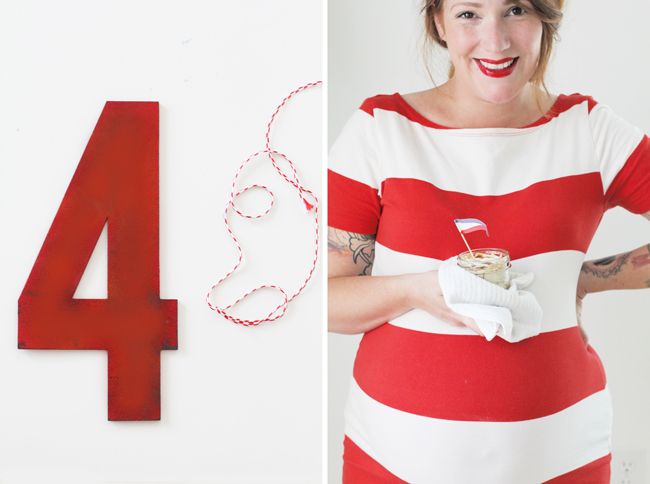 oh how i love the 4th of july!
the best colors and food and really i'll take anything that ends in late summer night fireworks.
to celebrate we're snacking on mini mason jar pies around here...apple and cherry and blueberry, respectively. they're the perfect little servings and loads of fun to make (which has been a happy distraction while waiting on this baby already)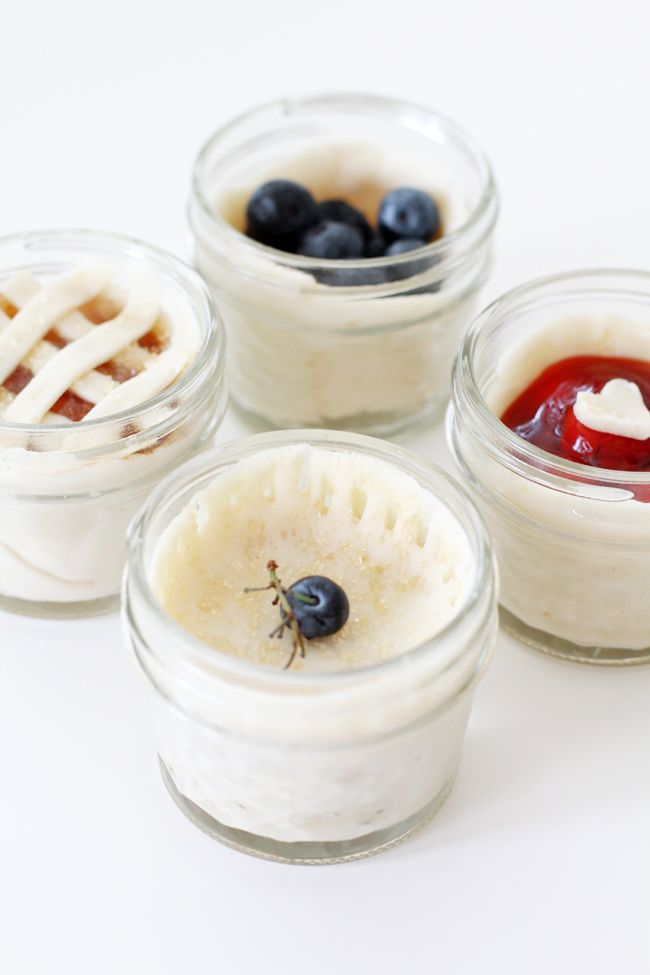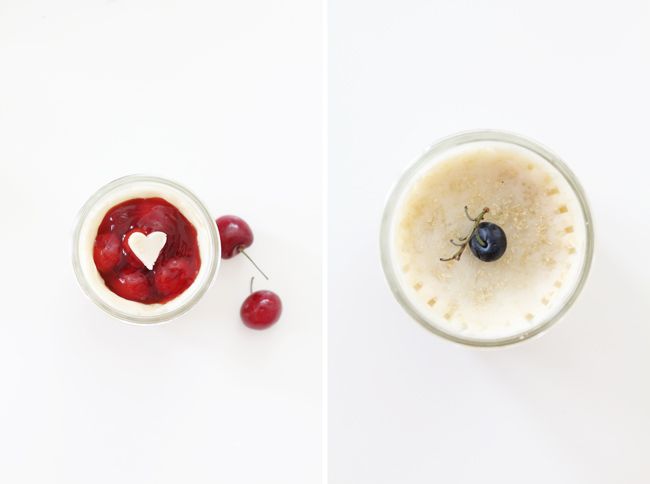 you can find the recipe
here
...
xoxo