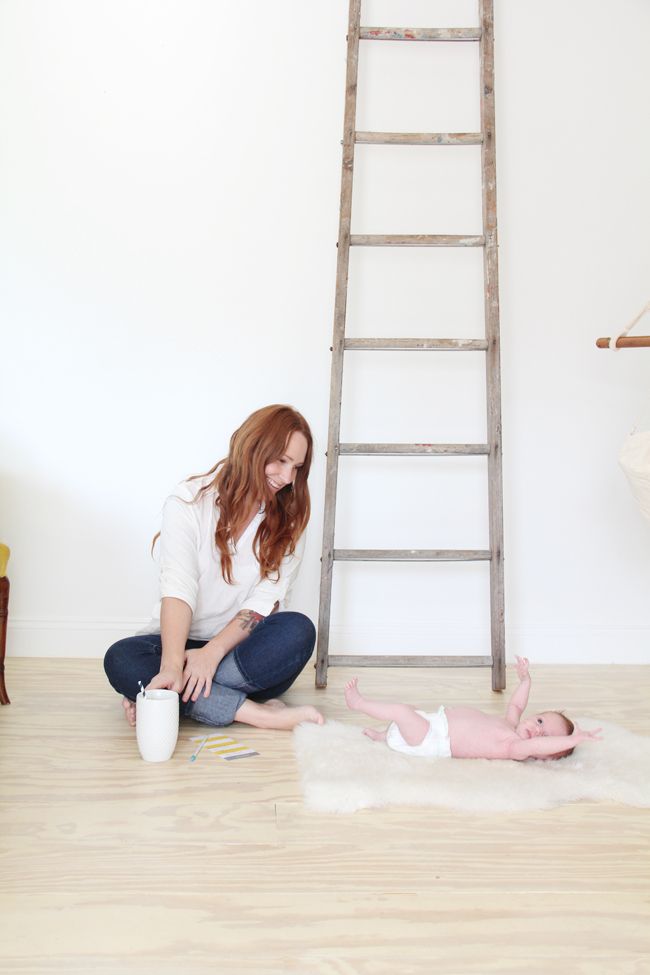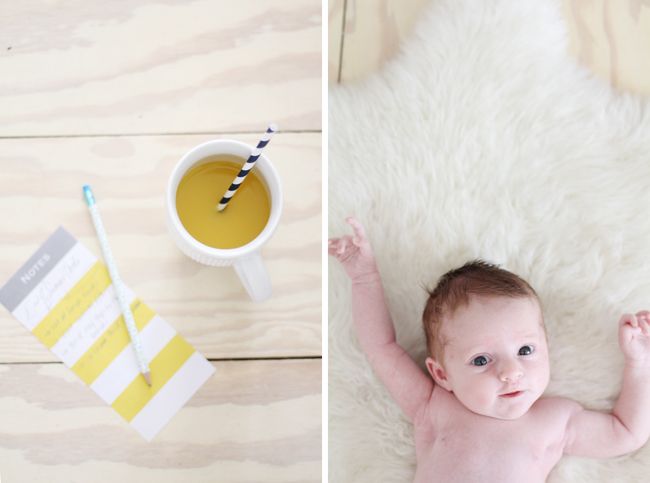 i've got a new partner in crime come morning time.
my boys are sleepers, they are. but bee is like mama...early to rise (although 5 am is a little too early for me to be as bright-eyed as her)
this morning has been a good one...making end of summer to-do lists and enjoying the sun coming up...watching endless episodes of seinfield and downton abbey together like a couple of couch potatoes...waiting for max to wake up and run downstairs for kisses.
august is off to a fine start...