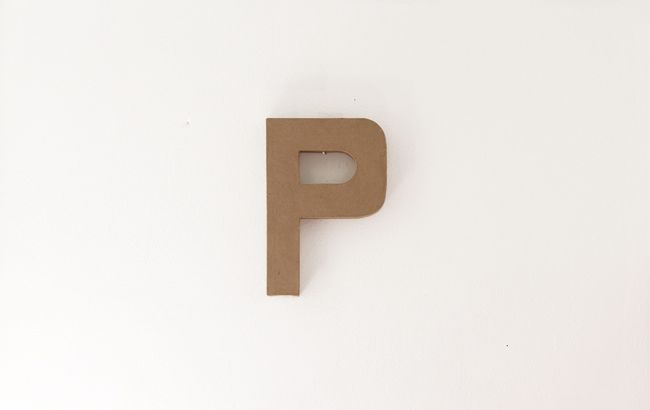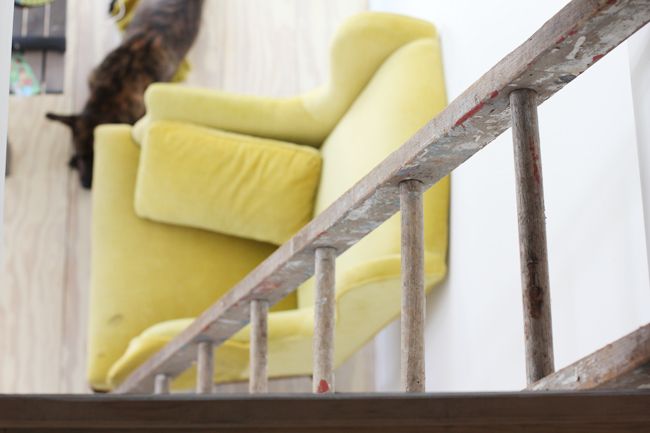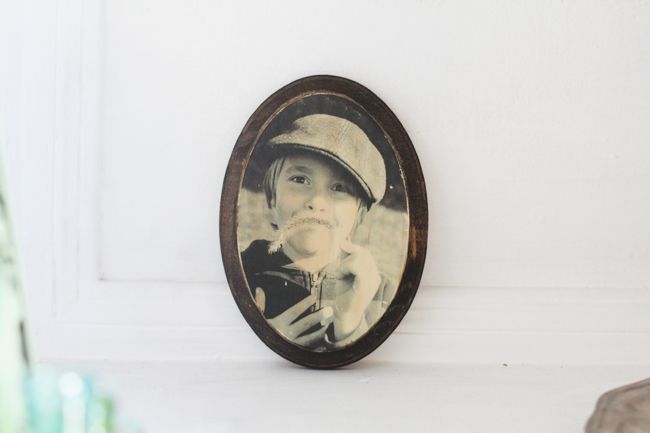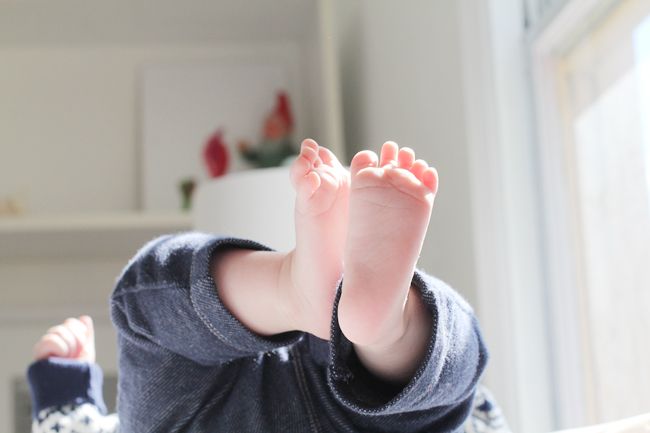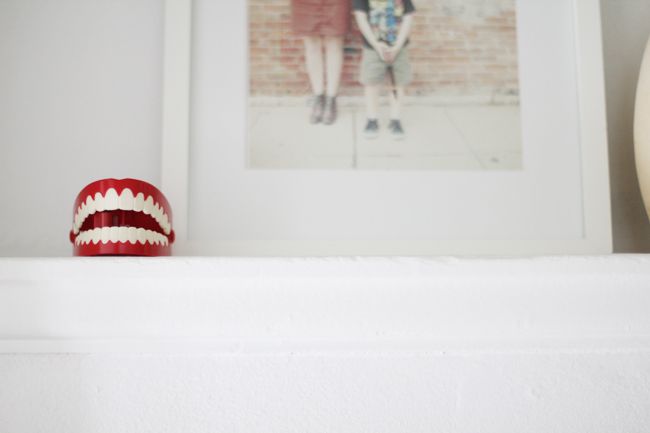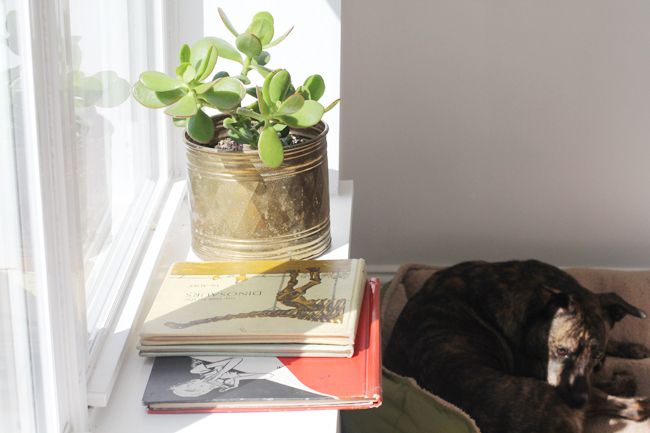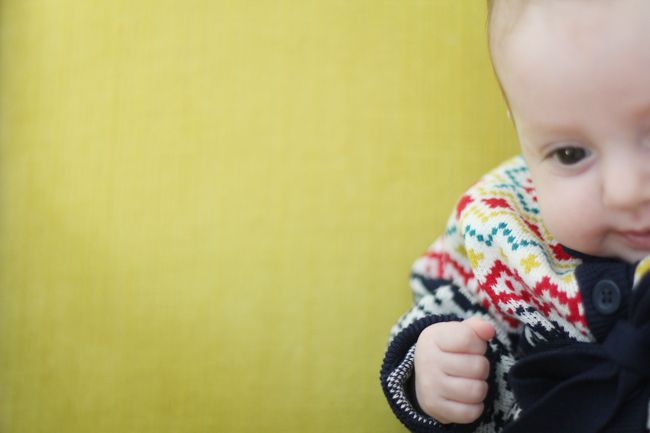 1. saturday kitchen 2. "P" is for phoebe 3. baby hook /mama hook 4. lofty view 5. missing my max today 6. dusty record player 7. baby toes in the sun 8. joke teeth 9. sewing and mending during nap time 10. window sill 11. sweater weather 12. morning baby bath 13. itty bitty sweater weather
a quiet and still saturday house.
sweeping bare floors and rolling up sweater sleeves and kissing on chubby baby girl cheeks.
wishing you all a wonderful weekend!
xoxo