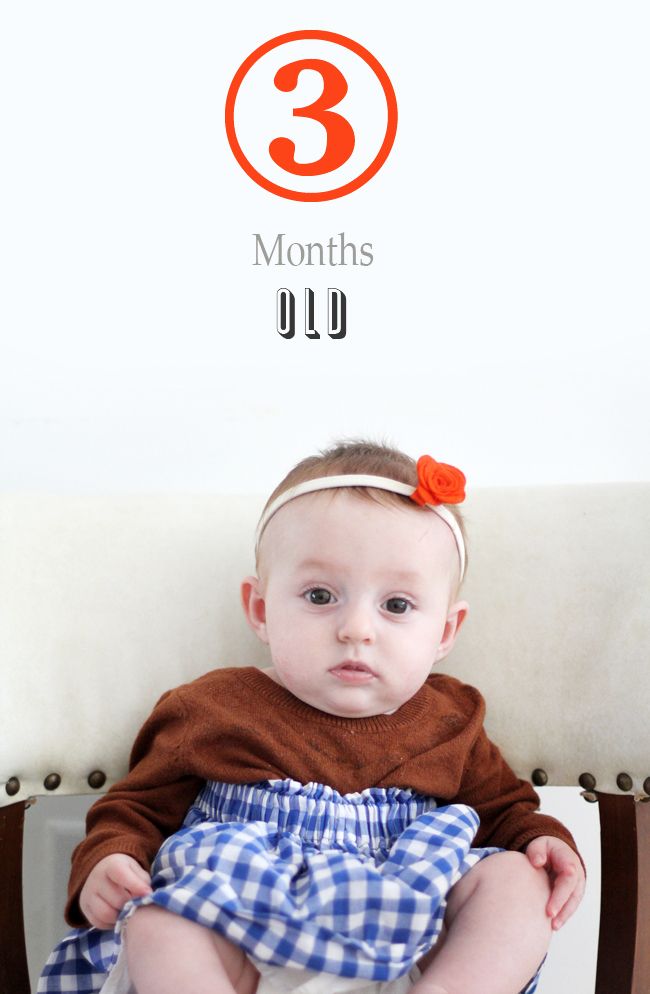 we're at 3 months now and sis is big britches around here...flipping around, starting to scoot, and carrying on some real serious conversations with her toys or the tv. old girl has the weight of the world on her face still, especially when i get my camera out (i'm in for it!)...but that little glare and stare and inquisitive look will forever be one of my favorite things about her. plus, finally getting a smile out of her is the luckiest feeling around...
at 3 months, bee likes listening to records, snatching us bald, and giving the best and slobberiest open mouth kisses. her tickle spot is under her ribs and don't you dare try to confine her in a wrap or carrier...she is a lover of personal space and freedom to kick and move and be.
also, she loves watching old monk episodes.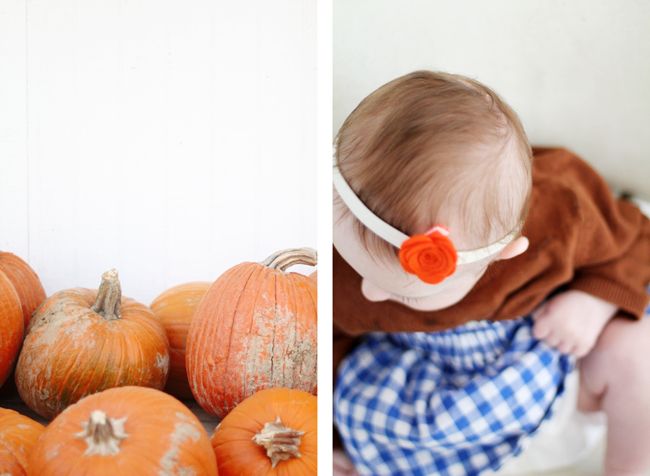 phoebe is our sweetest lil pumpkin baby and life with her is real fine.
me and the boys feel pretty lucky to have her around...
3 months is a special age.
i made a quick video of bee last week...little shots of her as she is now....or was a week ago (that girl has already gone from slow and shaky rolling over to this week flipping and flopping back and forth willy nilly without a care).
it's amazing how quickly it all goes...

Bee at 3 months from katie stratton on Vimeo.
happy wednesday, friends.
xoxo