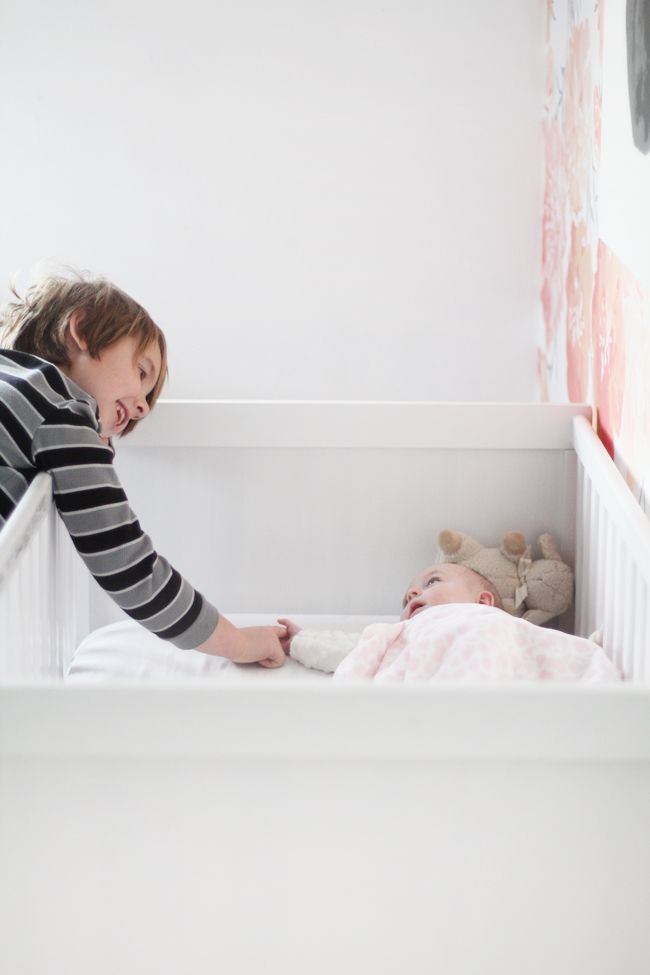 most mornings look like this. max and sis in cahoots...sweet talking whispering throughout the house. bedhead and tired eyes and smiles for days.
it's a gift...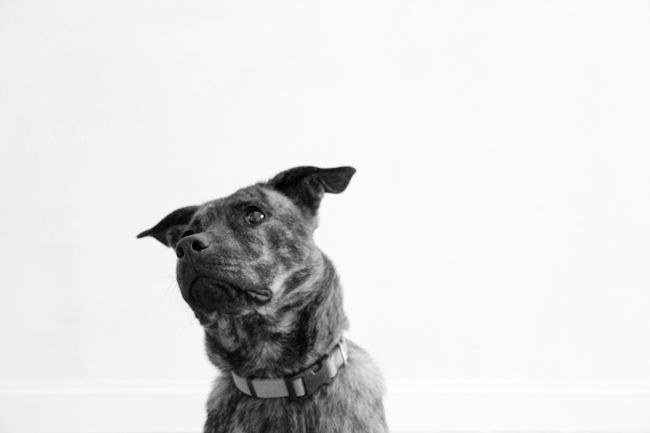 it's been a rough few days...our hearts are heavy.
we lost our mimi early wednesday morning. she was hit by a car during one of her many runaway adventures.
she was such a crazy little thing...and i wasn't always the most patient. but i sit here this morning amazed by how entangled we all became. how she was ours and we were hers. no matter what. and so we celebrate. and i look at my chewed up shoes a little differently.
xoxo