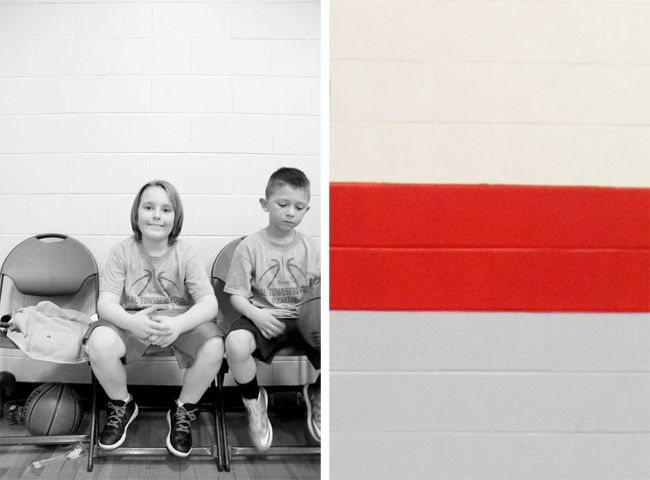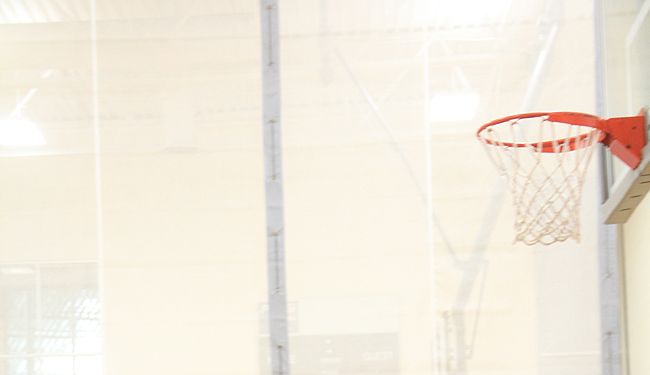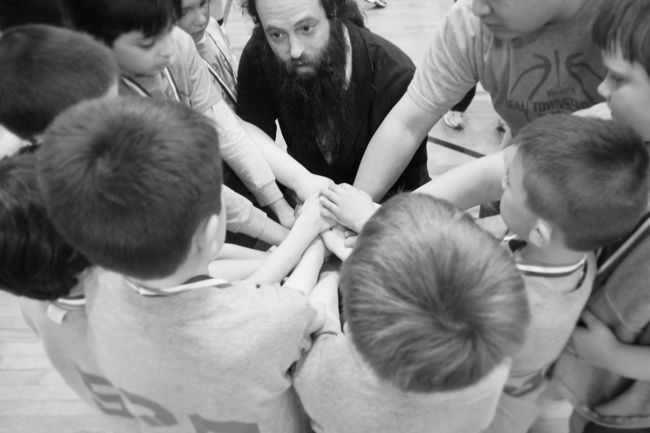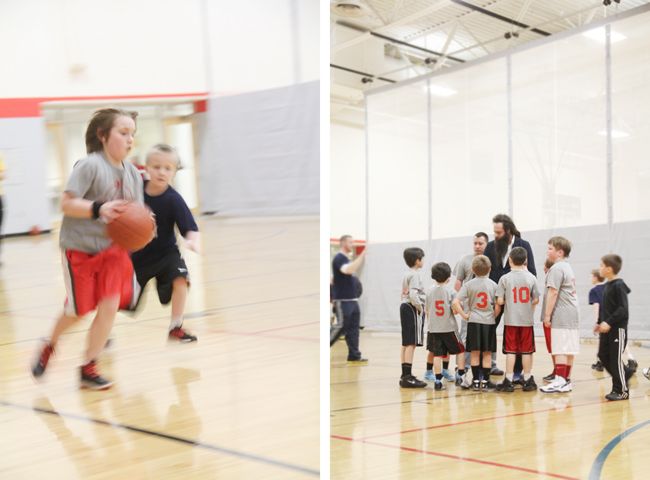 max and matt finished up their basketball season last night! and while it didn't end pretty, and max asked me to turn both the queen and the pink (?) song off the radio on the way home because they reminded him of losing, it was a real treat of a season! (and watching matt coach a gaggle of sweet little boys was the cutest thing ever)
coming from a gal who's biggest athletic accomplishment was 4th grade soccer and a sympathy spot on the 7th grade volleyball team (which i ended up turning down. i'm still afraid of volleyballs..haha), i love every minute of watching my boy's talents unfold. our max loves him some sports! and i'm one proud mama.
the boys all got metals around their necks after the game...max slept in his and hasn't taken it off yet. and while there has been a little rain cloud over his head, there is one silver lining perk to the season being over...he finally gets to wear his basketball shoes to school!
or anyways, that's the only way i could get him out of bed this morning...