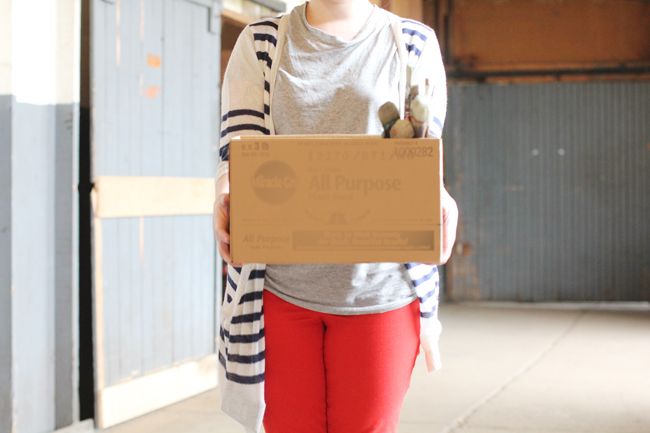 i've been learning a lot about myself these past (almost) 8 months of being a new mama again. in a lot of ways it's made me braver. but more than that it's knocked me on my newly large mom butt in some pretty humbling ways. anyways, i could go on and on about all things mom guilt and trying to work from home and all the daily failures in between...but this! this here...is about the stretch and the leap and the want for something more that comes out of it all. it's finding what works and changing what doesn't with just a tad bit of time spent wallowing between them.
in the name of sanity and a small dose of wild hope, i decided to pack up all my paints from the house and make the dream move into a studio space of my own. a place to make a mess and leave it...to get to come home to a house that is there solely for loving and playing and cooking and sleeping. but more than anything, a space to get me off my butt and make things happen already. so that's what i'm doing.
this space is rich with goals and ways to achieve them...plus a funny little building cat that sidles up and scares me each and every time. (not to mention the sweetest
artist
i get to share the whole thing with).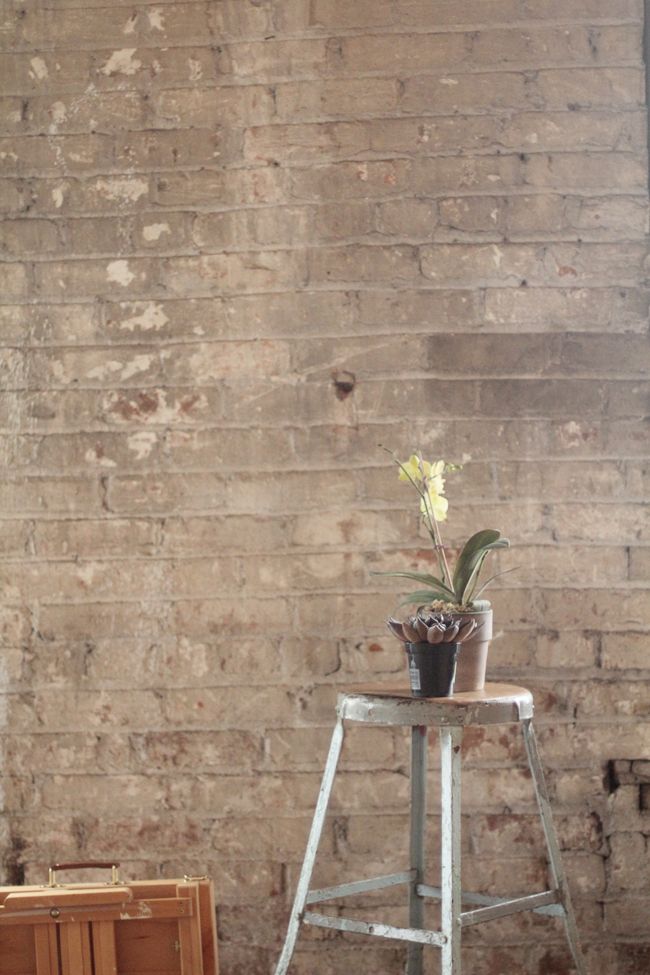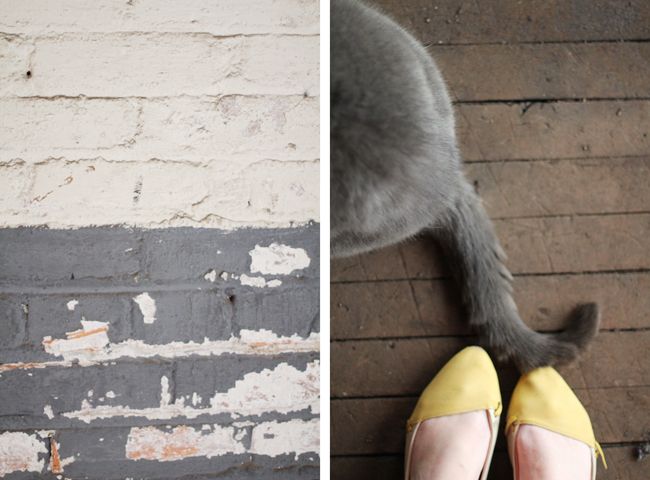 i'm so so excited to see what happens next. my head is swimming with ideas and business plans. my goal this year has been to put myself out there more...to feel settled in what i have to offer the world...and to grab at what i want...all while tossing a baby and an 8 year old on my hip. fingers crossed i can do it.
there's nothing like a fresh start space with dirty old floors that makes you want to try...
happy first of march to you all!
xoxo