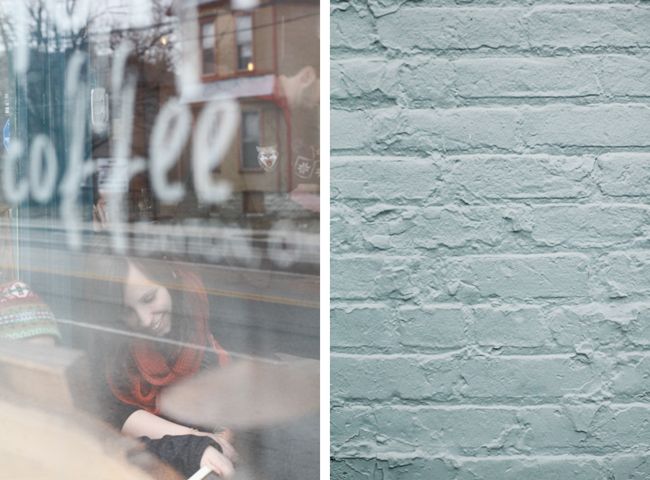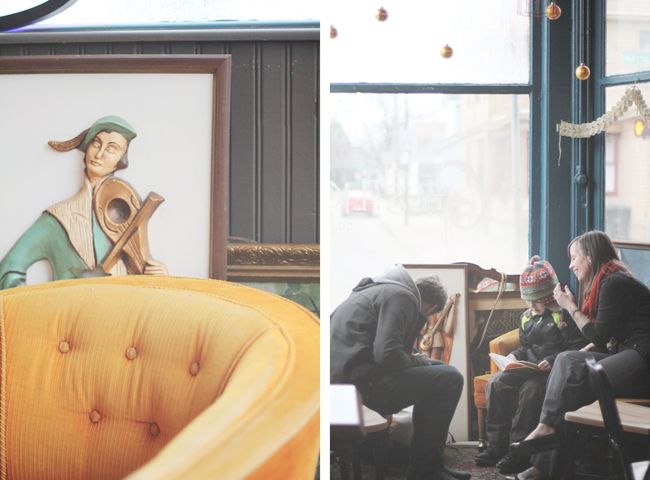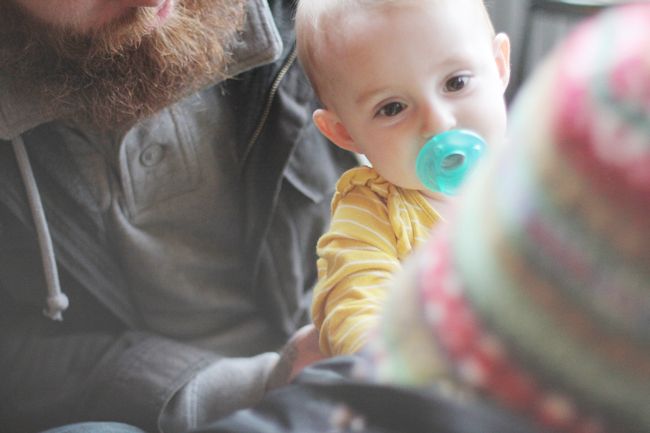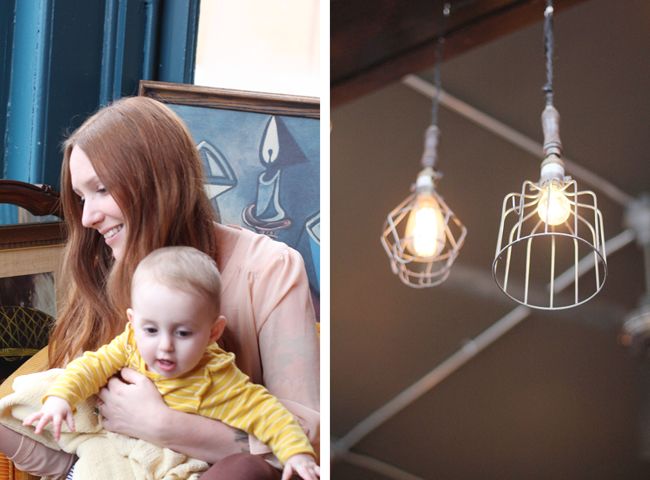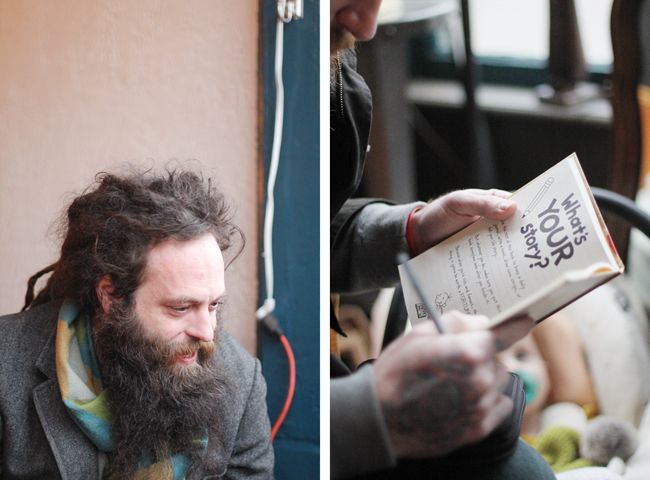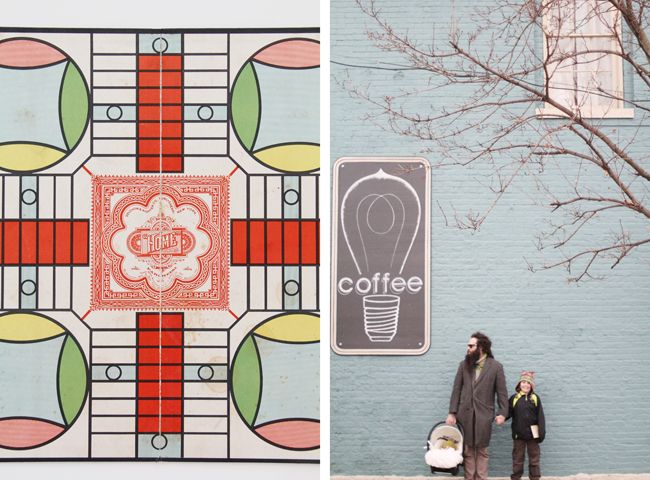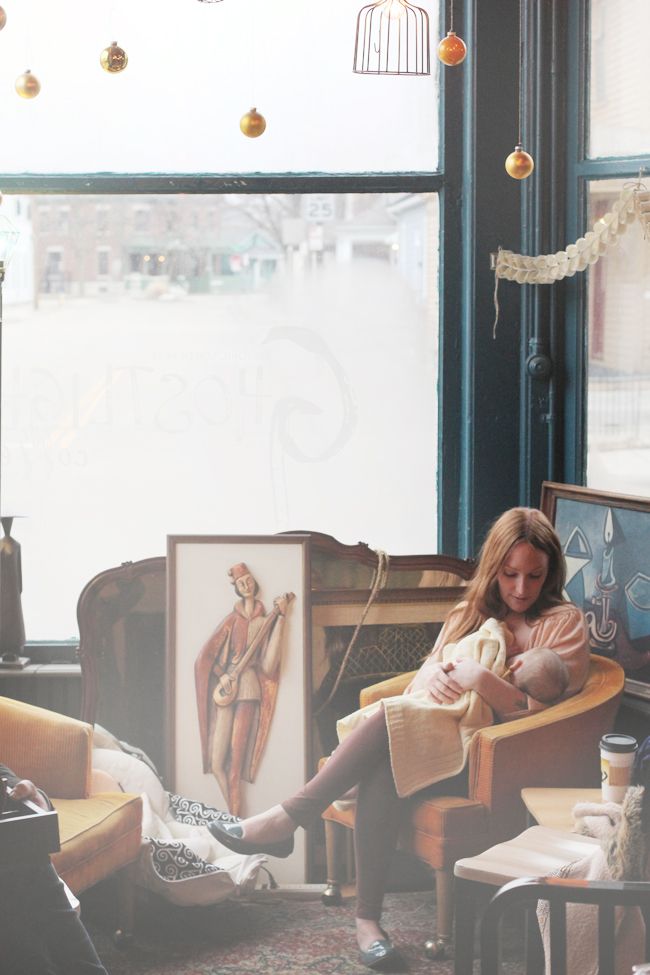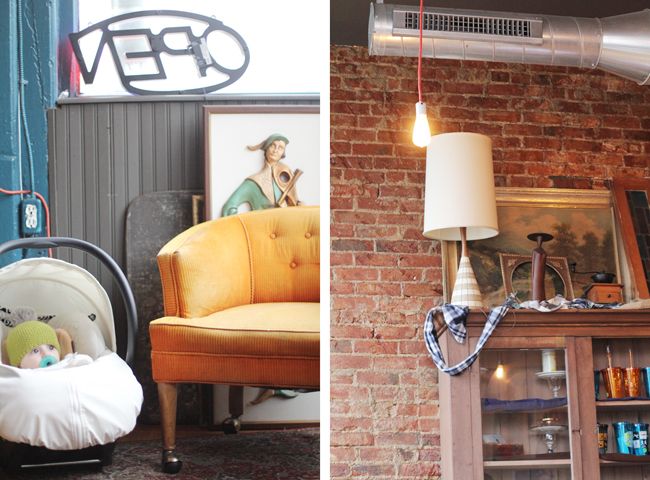 lazy saturdays are for hiding out with family over coffee and sweets and board games and sunny spots in the windows. max's dad and 2nd mama came too making the deal that much sweeter.
it's rare to have these kinds of days where everyone is present and accounted for. phoebe took a cat nap in my arms while max read us his stories and made up scrabble words and i'm aching to do the whole thing over again next weekend.
happy happy monday to you, friends!
(and a million thank yous for such cheering me on with my new space! if any of you ever find yourself in dayton i except you to come over and paint something with me!)