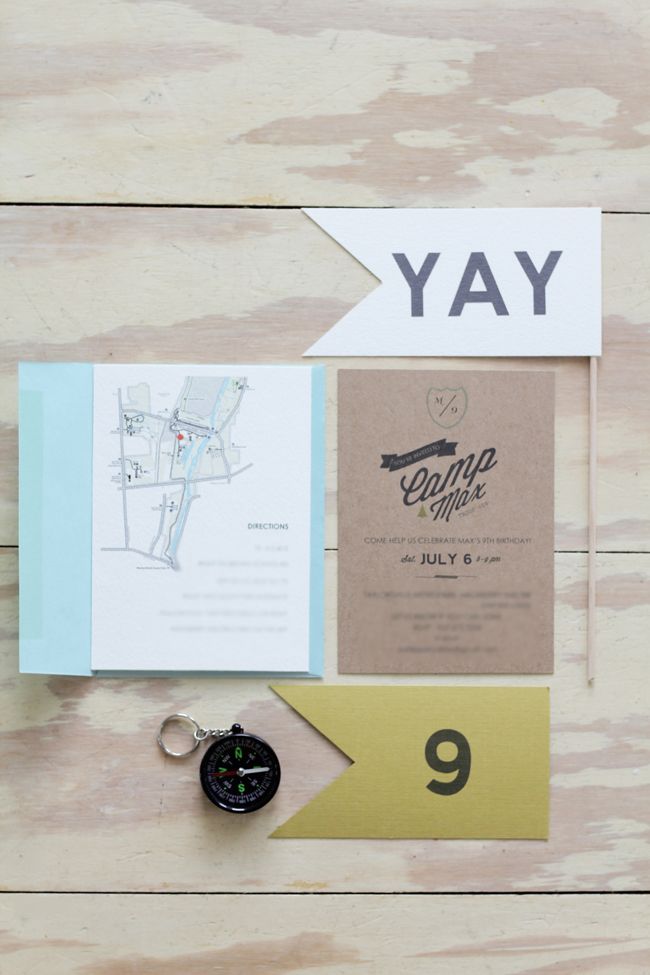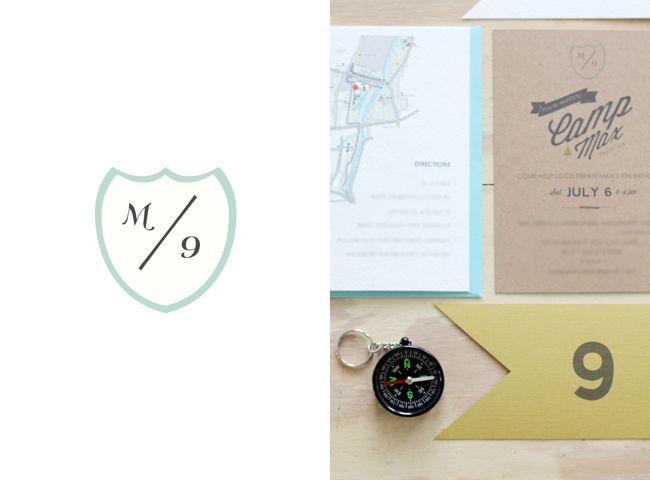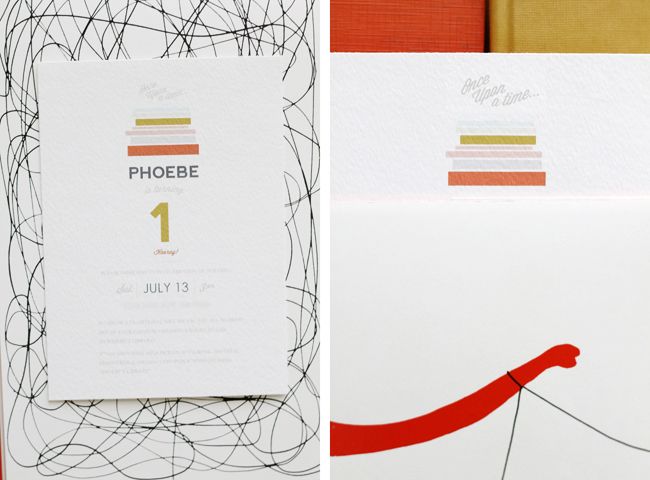 i'm in my full party planning glory over here as max and phoebe's birthdays are creeping up fast. (ack! only 2 1/2 weeks away...max on the 8th of july and bee on the 9th!). we decided to have two separate parties seeing as this is such a big one for sis...and truthfully, taking on a big project with some frivol is exactly what i need right now to keep me from wallowing in that bit of mom sadness that comes as babies grow up and maxes start talking about deodorant.
i just finished up making their invitations...max's party is a summer camp themed shindig! i can't wait to share all the details with you...merit badges and camp t's and smores! for bee's first birthday we decided on a book theme....having everyone bring their favorite children's book for her library. it's been such a hoot coming up with a list of books for her! i started a wishlist for her
here
...any other suggestions?
here's hoping it's been a happy week for you! my max left today to vacation with his dad and 2nd mama...bee and i are always a little lost when he's away...