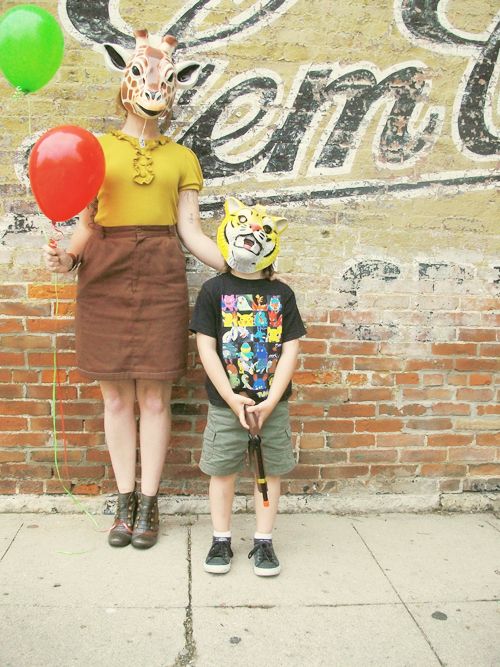 today was max's last day of preschool.
and we partied...hard.
i took him to foy's, a year-round halloween/party store, to celebrate and we spent all afternoon trying on funny masks and eyeing the penny candies. in true max style he picked out a random civil war cap gun to take home...and i picked out some animal masks so we could pretend to be george peppard and audrey hepburn from breakfast at tiffany's.
max may be the only 5 year old i know who will be george peppard for his mother without guff.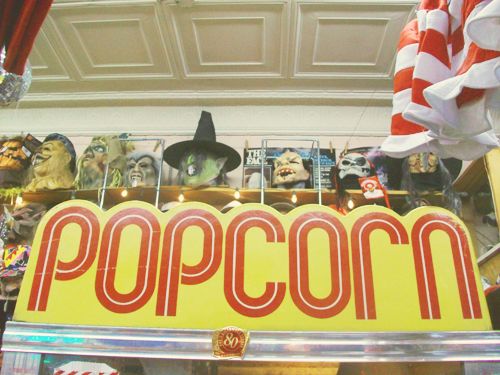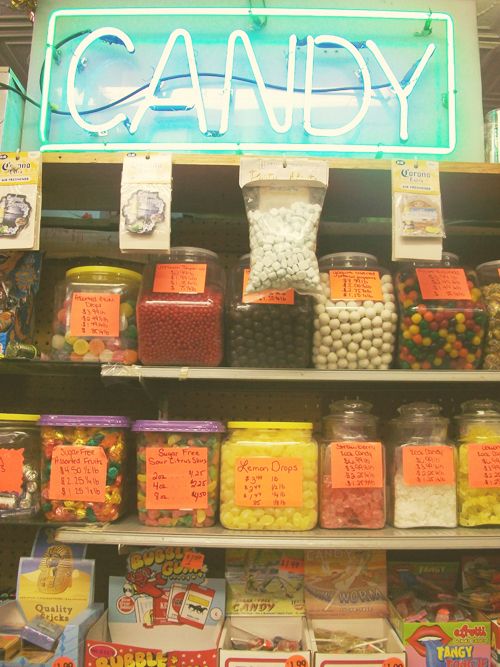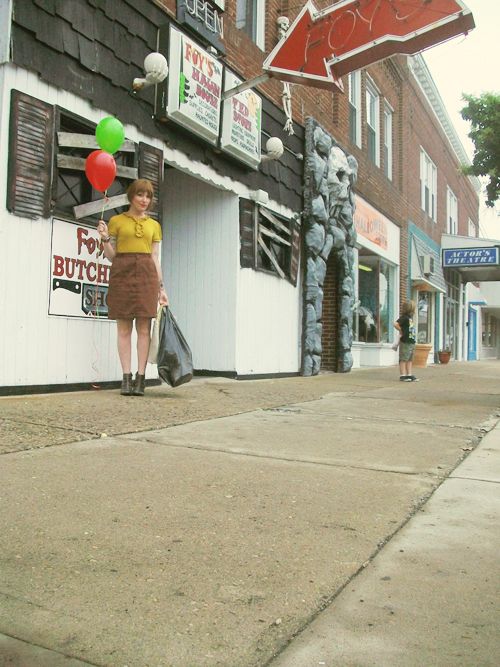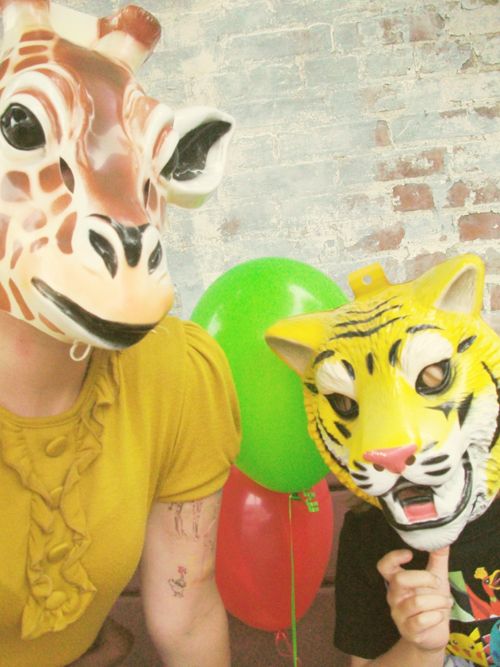 oh my, did we live it up.
shooting caps and listening to dead or alive and j geils band the whole way home.
...sending preschool off in style...
kindergarten!
ready..set..go!