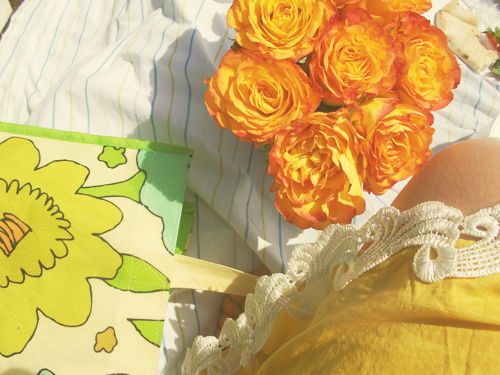 oh it's so beautiful here today!
max and me and all his school friends went out for a picnic today to celebrate the beginning of summer and the only sunny day this week.
my skin smells like sun and my fingers are sticky from fruit. a girl could get used to this.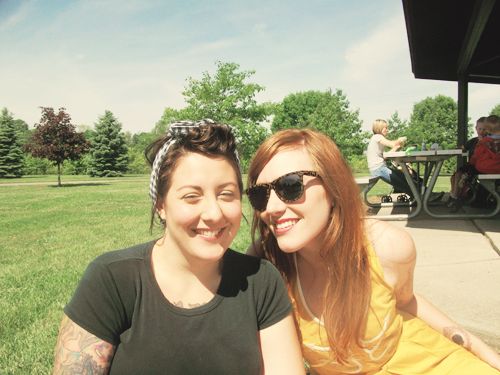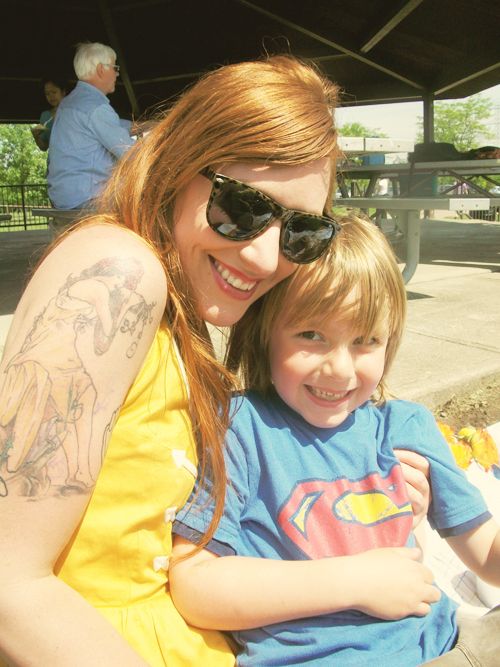 p.s. impending summer is written all over me.
i'm starting a tally on how many yellow outfits i can wear in a week. i'm also keeping track of how many times "if you leave me now" by chicago gets stuck in my head this month.
it's such a swoony summer song. and reminds me of saturday morning grocery shopping with my mom when i was little.
maybe all this repetition is more comforting than annoying. haha