matt's twin brother, todd, got married this weekend out on their grandmother's farm.
matt is ordained and was the minister for the ceremony and did a beautiful job.
i hardly have the words for how romantic and genuine it was. all i can say is that it was certainly more than just a wedding. it was such a celebration of love and family and faith...with lots of laughter and happy tears and good food and wine and dancing under the stars.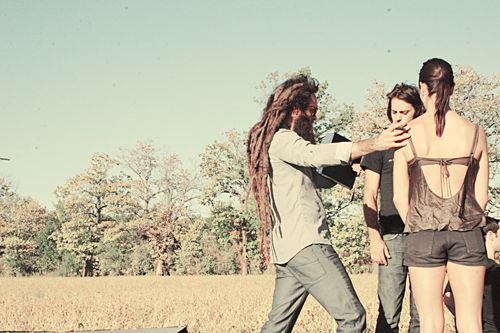 rehearsing friday evening...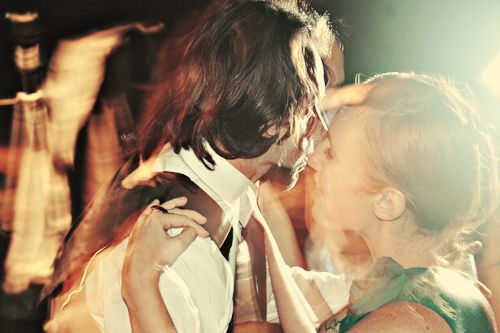 todd and i
more photos on my photobucket...