we busted out of this place last night and didn't look back...until our toes got a little numb and we had a board game calling our names on the living room floor.
the biggest wet snowflakes have been falling...the kind that get stuck in your eyelashes and make it hard to see. i know most people are cursing the winter weather by now, but it really is something if you give into the beauty of it a little bit.
(this coming from a girl that doesn't have to drive in it everyday)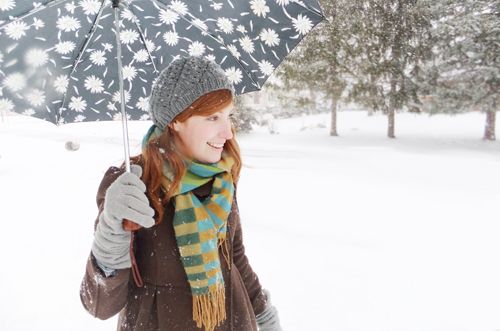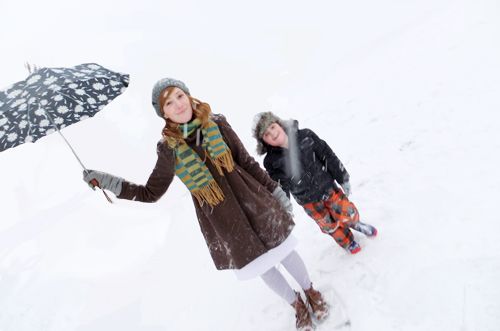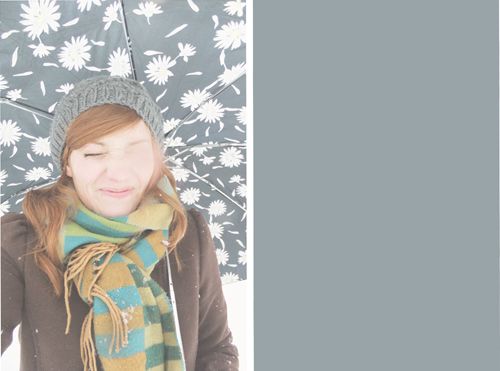 we decided to brave the roads and go for a slow drive to the park to walk in the woods and follow footprints left by others in the snow. max rolled down the path making the funniest track. the sun peaked out and warmed our faces a bit. it was perfect.
cold and perfect.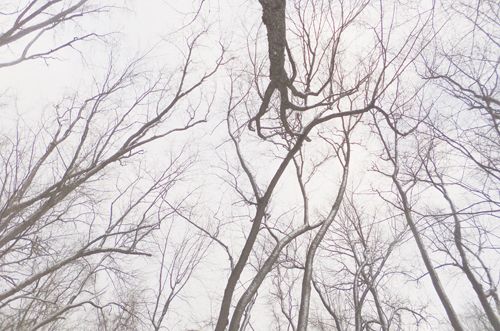 the night ended with a stop for pizza and hot chocolate and back home for a rousing and competitive edition of the clemmer/stratton/blair family game night.
maybe we should go with the clettonair's?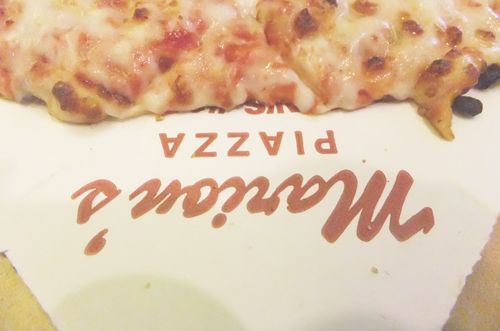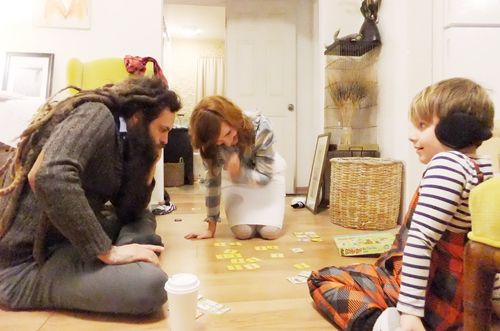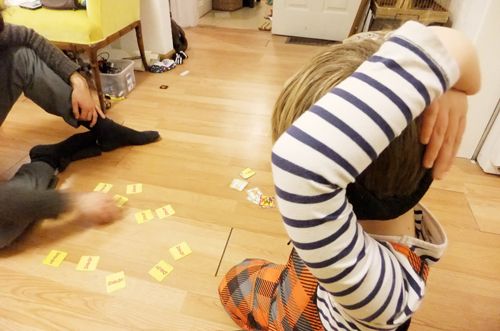 here's a tip: i don't recommend playing a board game with people you've been snowed in with for days.
tensions were high to say the least.
gloating was involved. i think someone threw a card at me.
oh dear.
i think i'm going to sneak out of here alone today.