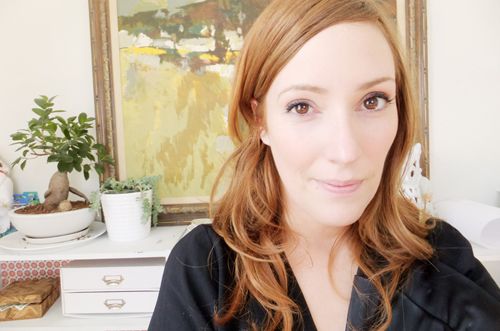 happy friday, friends!
i've been spending the day hanging out in my office, soaking up every bit of sun pouring through the windows, and wondering if it's possible to build a huge window bench so i can curl up and cat nap in the sun.
a girl can dream, can't she?
the winter weather has given us lots of excuses for curling up and hunkering down.
a good book is a must.
max is in full fledged reading mode, and somehow he prefers vintage reader books over most others. although some of the verbiage is funny to him...overcoats and automobiles and trousers. love!
we've got a little collection building. he particularly likes the cowboy books and the grimm's fairy tales because they are morbid and cruel. haha. perfect bedtime stories.
geesh.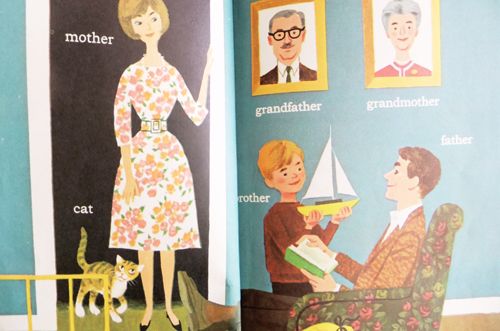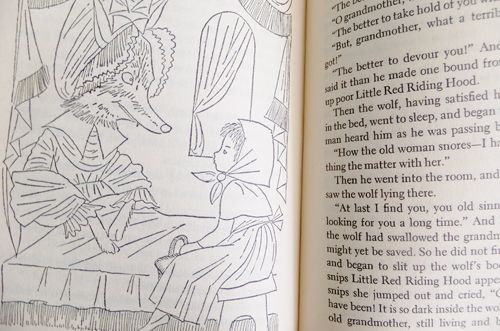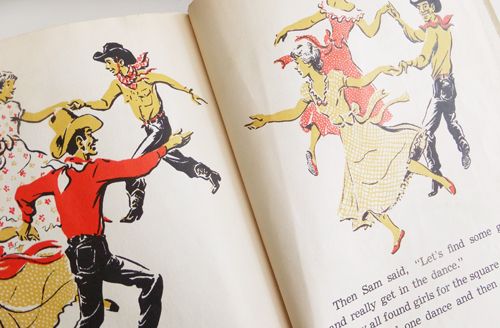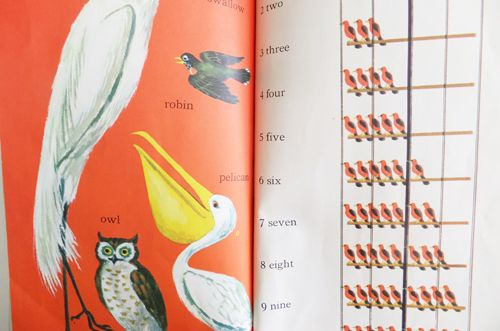 p.s. we're on our 4th snow day here and i fear max has officially lost his mind.
he's turned into this odd slap-stick comedian with the facial expressions and the voices and the sassy come-backs.

he has a wild look in his eyes. he's lost his will to get dressed.
maybe no scary fairy tale stories for him tonight.
here's to a wonderful weekend!