two snow days off school in a row calls for drastic measures to insure the sanity of a little man and a mama.
around here it's spending the day in my bed.
max and i have match-gamed and sponge bob-ed and book-read and video gamed (lego harry potter whaaa!!) there most of the afternoon.
there is something magical and replenishing about a mama's bed.
and here's a sweet story.
i ran across and fell in love with a illustration i found on several blogs. it was a
phone wallpaper
made for the
to resolve project
. i emailed the designer, rich, to see if it was available in a print for max's room.
he wrote me back that he hadn't planned on making prints but would gladly send me a high res file of the illustration to print myself. he even added crop marks and all.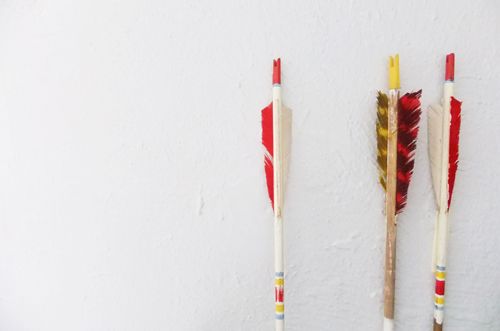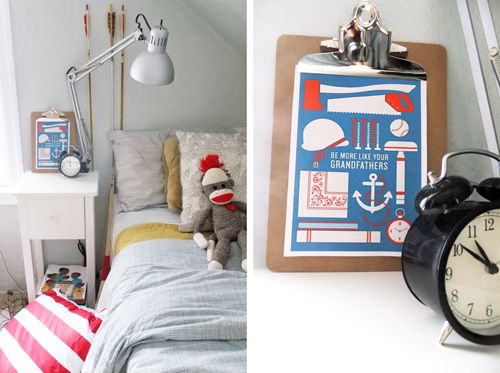 i love love love the concept behind this design.
and now i love love love rich arnold for his graciousness.
what a swell guy!
happy groundhog day, friends!
punxsutawney phil made my cabin-fevered day with his early spring prediction.