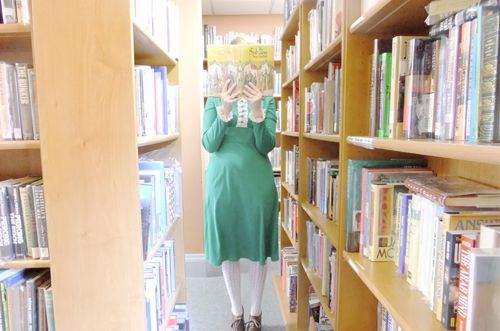 everything feels and smells new around here.
the snow has melted away and the birds are out in full force. layers are being shed, in more ways than one.
that's my favorite thing about having seasons...change is tangible. you feel it in your bones first then smell it coming in through your just-opened window.
warm and sunny weather makes it mandatory to break from desk work and errands, even if just for a half hour, and go find a warm spot to sit in outside and be to yourself.
i added a a trip to the used book store to find a saucy book and some tea to mine.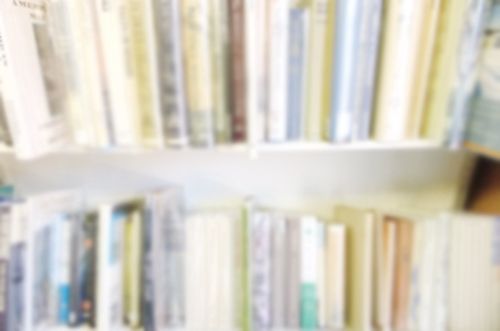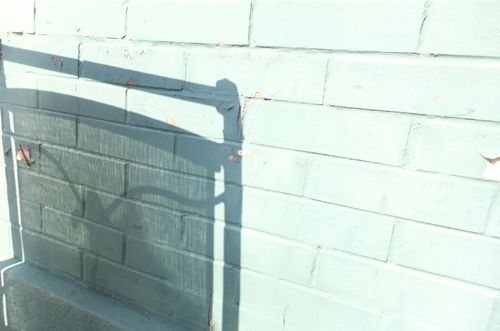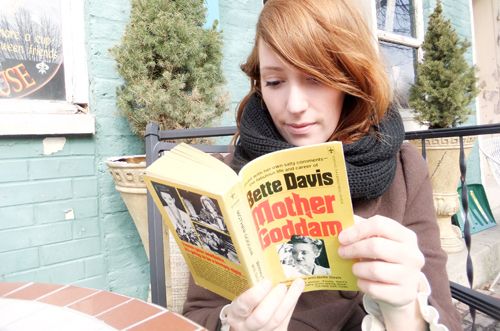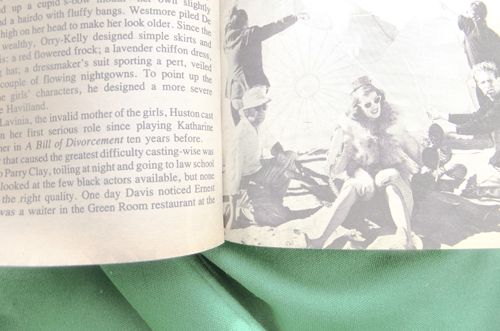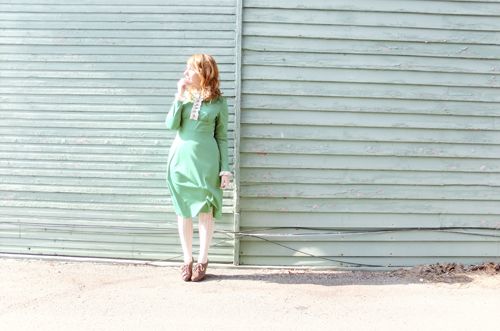 it's supposed to reach above 60 today!
i'm beside myself...and may even get out our bikes and shave my legs for the occasion!
(p.s. thank you all for your kind and funny comments on max's sailor mouth. i suppose uttering your first obscenities is a right of passage of some sort. i used to whisper mine under my breath to try them on for size when i was his age. haha.)