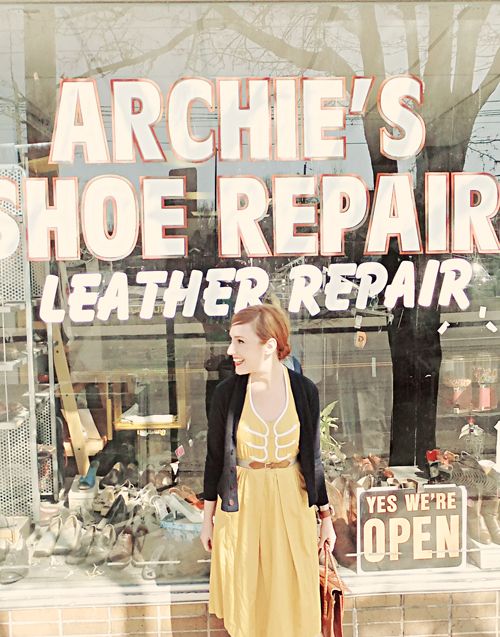 every once in a blue moon i get reminders that i'm actually an adult lady. it usually hits me when i'm doing things that i romanticized as a little girl.
(like commissioning art or picking up the dry cleaning)
and it's a funny thing to be reminded of, especially when you feel more like that little girl than a adult lady on the inside.
i had that reminder again today while matt and i were out lunching and running errands.
we ate at a restaurant downtown with men in business suits and ladies wearing pantyhose. i saw briefcases and the tv commercial injury lawyer having a business lunch and squealed inside!
and then we went to the cobbler. the cobbler!
he's fixing a pair of my sad and ruined vintage heels and my inner 10 year old is beside herself. i've fantasied of dropping off shoes at the cobbler's ever since i saw the 12 dancing princesses.
archie's shop is filled with dozens of paper sacks filled with forgotten shoes...his rough old hands are as worn as some of the leather shoes in the window display.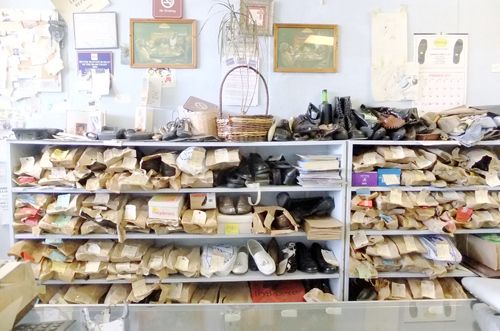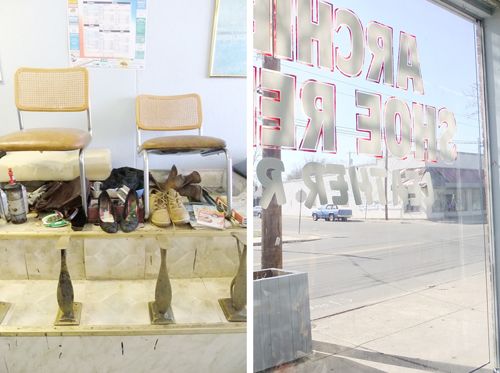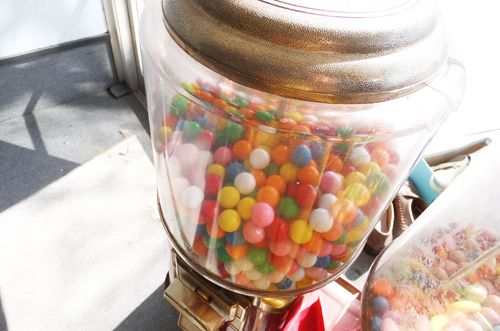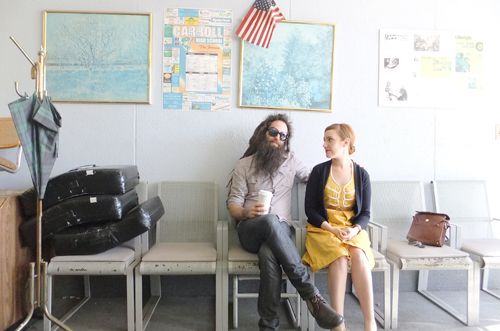 the seating area felt like an e.r waiting room. and bell biv devoe's "do me" was playing in the background.
it was a dream.
and archie is going to be able to salvage my heels!
(for all of my adult lady goings ons)
<3