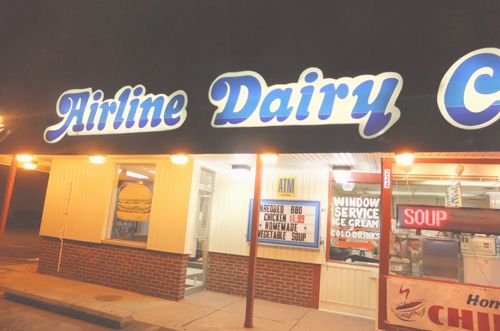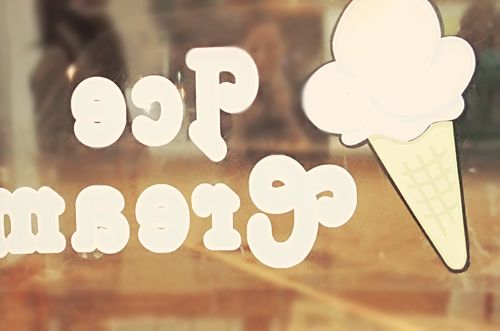 friday night we met my sister amy and her husband for a milkshake date night at the airline.
we got there 20 minutes before close which led to our pick of any booth and terrible service from the high school girls working.
(and that always leads to me trying to break the tension or apathy by making some terrible joke or comment on the weather which results in more grump out of the waitress. be forewarned: high school gals do not care about your milkshake jokes or the weather)
anyways, it was a real fine time! ice cream and tension with a side of good conversation.
i thew caution (and my growing double chin) to the wind and renewed my love for peanut butter milkshakes...and got some sister time out of the deal.
happy monday, dears!
and happy last day of february. i found a real gem of an umbrella this weekend...just in time for rainy rainy march.