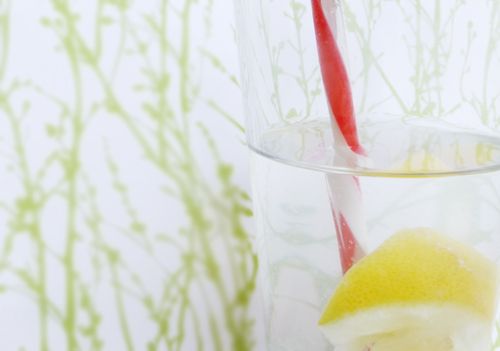 in an attempt to cut back on my one major vice, i've been trying to transition from drinking too much soda to more water. the problem is i've never been much of a water drinker.
matt's mama turned me onto a little trick that has really helped my sugar cravings...and has had be guzzling down glass after glass throughout the week.
a wedge of lemon and a packet of
stevia in the raw
added to a full glass of water has been the perfect bridge for me to kick my soda habit. with just a little bit of sweetness, i'm not left feeling deprived in the least.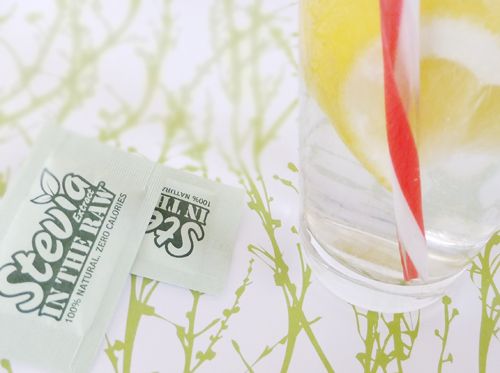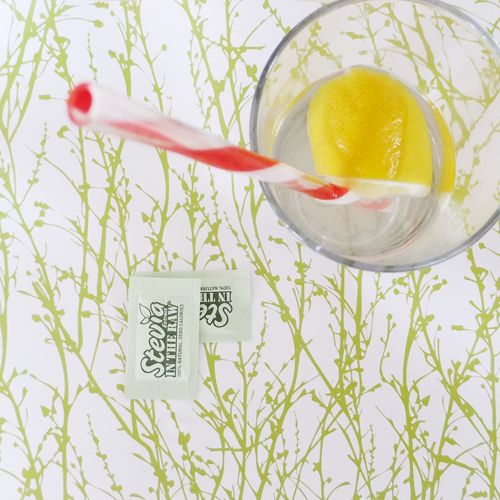 sipping it from a striped straw doesn't hurt either.