from easter egging to the e.r....such has been our week.
i got the call from max's school this afternoon that all parents dread...our guy was show-boating it to third base during kick ball and busted open his little chin and needed stitches.
this was the first time max has ever been in a emergency situation so i got all frazzled and mother henny and came bursting into the school, only to find him chilling in the nurse's office surrounded by doting lady teachers. not a tear to be found.
he's a brave boy.
but then we got out to the car and he turned into a tiny puddle in my lap. and my heart burst knowing he needs no brave face with his mama. he was real and true and little bit scared.

but boy oh boy did he do so well!
and his dad and matt got to be there to root him on....distracting him with their funny stitches stories and huge gas station icees.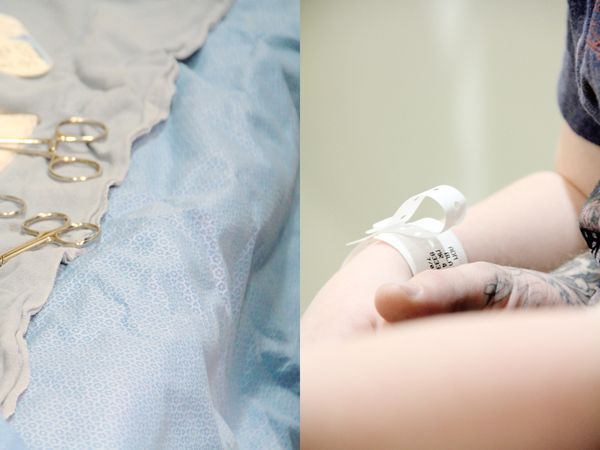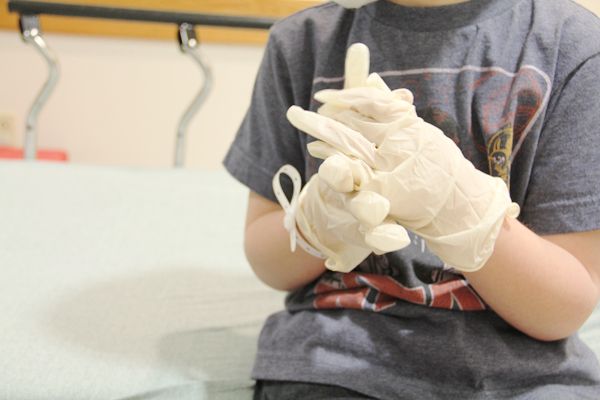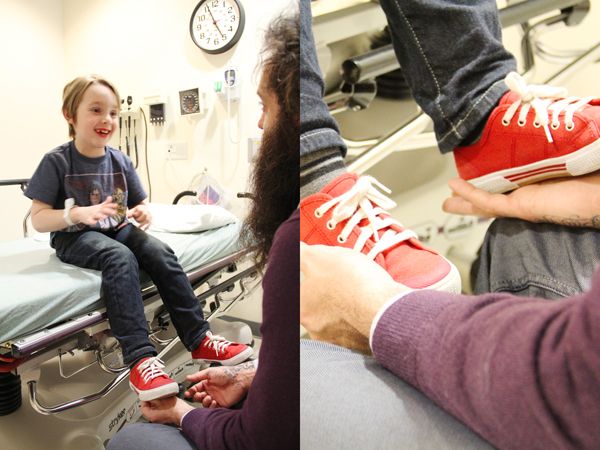 after a few hours, we were out of there.
and max left with 5 stitches and a brand new sense of self!
plus a funny stitches story of his own...