thank you all so much for sending good healthy thoughts our way! me and max can't seem to shake whatever it is we've got...but fingers crossed!
with all our queasy stomachs and another rainy afternoon it seemed like a ginger ale kind of day today.
i've been hoarding the ingredients and a old glass bottle to make some just for this kind of occasion.
i used this
recipe
(the tutorial pictures are really something!)and it turned out just right.
and who knew there would be something so satisfying about peeling a ginger root?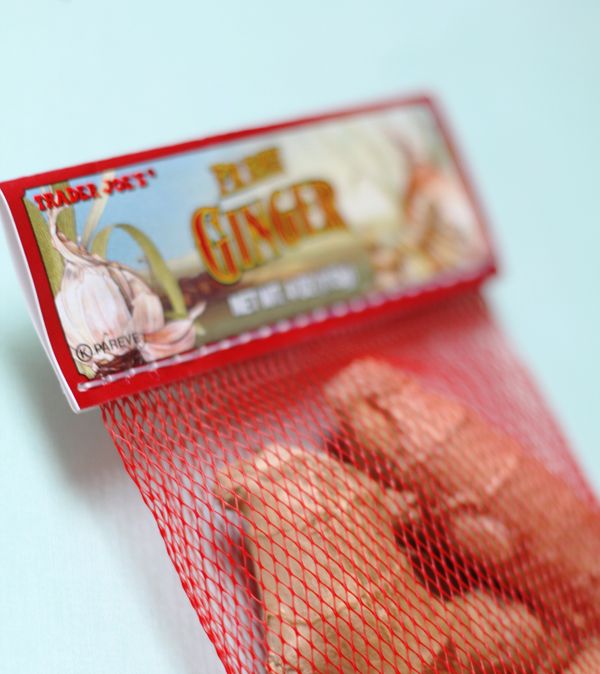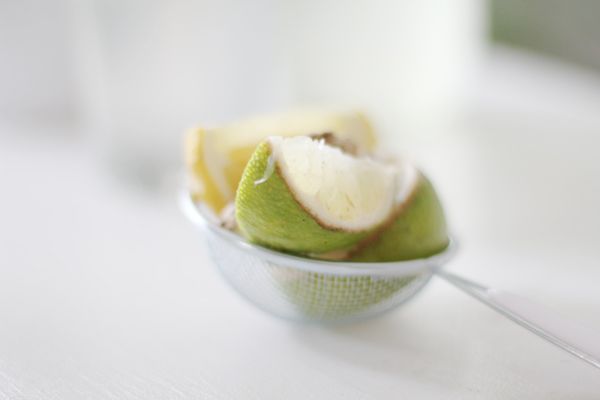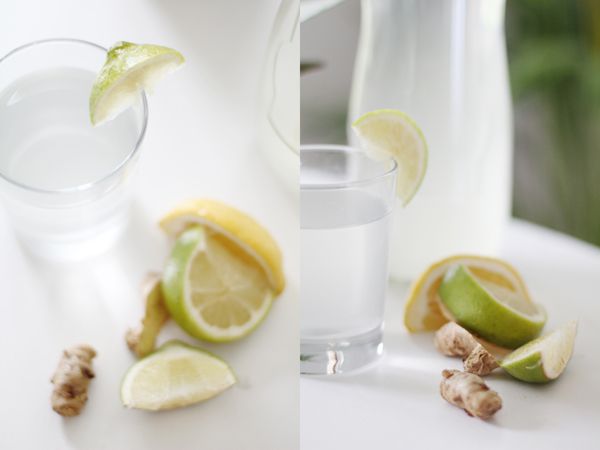 maybe it's totally predictable, but this ginger loves her some ginger ale!
p.s. you all know that i'm helplessly head over heels for my matt...and here's a snippet of why...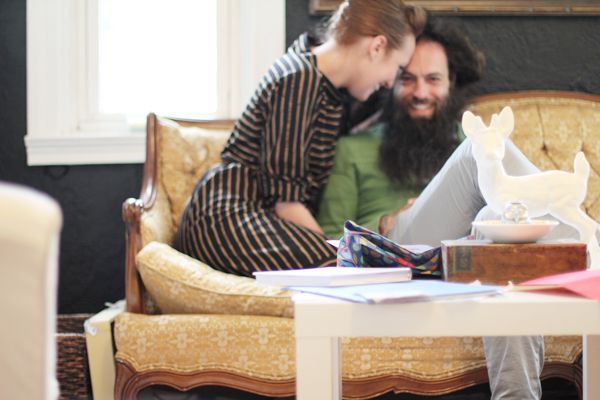 he asks me out to 3 a.m cereal dates in our bed.
we watch golden girls and doogie howser
and at the end of the doogie episode, where he's writing in his
personal journal
....matt tells me, in all seriousness, that i write just like doogie howser, m.d.
i told him that that was the best compliment anyone has ever given me.
let's raise our ginger ale to that!
<3
(matt and katie picture taken by little max.
he forces us to pose and tells us to give him "something to work with" while he snaps away )