max and i are under the weather today.
which is highly inconvenient expect that it's rainy and cold and there is nothing better to do than lay in bed and read anyhow.
this crummy weather makes me ache already for last week's sun-burnt shoulders. it's amazing to me how suddenly things can shift around here.
ohio is funny like that.
(although my sister amy is convinced that the roller skating rink made us all sick...she had a premonition of it while we waited in line with our skate tickets..."the air feels dirty in here...we're all going to get sick"
haha.)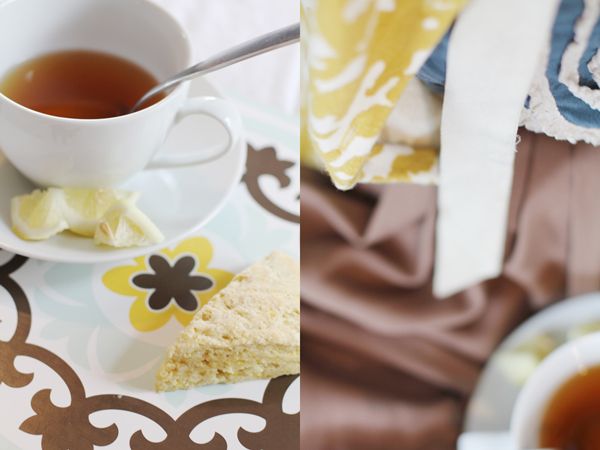 so today is a day for making comfort food like lemon scones and chamomile tea...getting tucked in for an afternoon nap by your guy and snuggling up to a sleepy sick son.
it's also for accidentally dumping said tea allover myself and my bed and falling asleep in it anyway.
oh dear.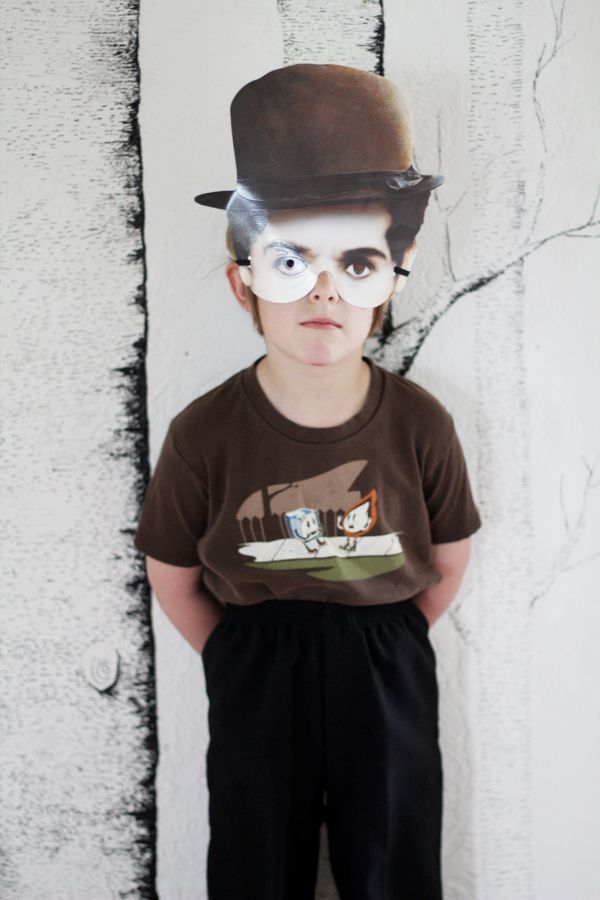 but then this happened and i'm suddenly starting to perk up...
happy tuesday, friends!
<3